Symbolic of good wishes and capable of conveying the exact sentiments appropriate to the occasion, flowers make the most beautiful and thoughtful offering to just about anyone you can think of. However, they must be appropriate to the occasion, the season, as well as, the recipient's personality. If you are unsure about what to select for a particular occasion, here are some useful tips:
Weddings
Symbolizing the joy and purity of the holy union, no wedding is complete without flowers. For the best impact, you should pick flowers that are seasonal. For example, in spring, you can choose delicate and pale colored blooms that act as a perfect complement to the freshness of the season. If it is summer, you can pick flowers that are more vibrantly colored, while in the winter it is best to choose flowers that have dark and rich colors that will lend warmth.
Anniversaries
Just like weddings, the celebration of anniversaries go far better with flowers that are seasonal, however, for a more meaningful impact, you should ensure that your flower selection suits the personalities of the recipients. It is also very important to personalize the floral arrangement that you are gifting with a handwritten note. You have the option of adding on a bottle of wine or a fruit basket for a better impact.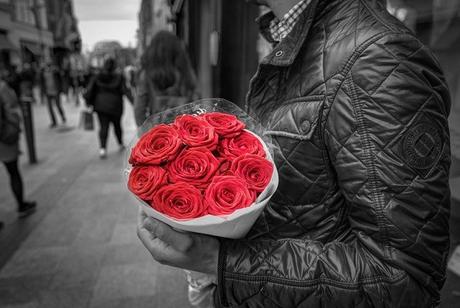 Birthdays
Birthdays are essentially a celebration of life so it makes good sense to give the birthday girl flower bouquets or arrangements that are colorful and bright. If there are any personal preferences, you can choose flowers that you know will delight the recipient. According to custom, there are certain flowers associated with each month of the year that you can also consider. A typical flower gifting guide may recommend carnations in January, daffodils in February, and sweet peas in March - April, lily in May, roses in June and July, marigolds in August, September, and October, and chrysanthemums in November and December.
Christmas
There are quite a few flowers that are associated with Christmas. According to tradition, some of the most popular are holly, poinsettia, Christmas cactus, Christmas Amaryllis, all of which have a red/pink and green color scheme that goes best with the season.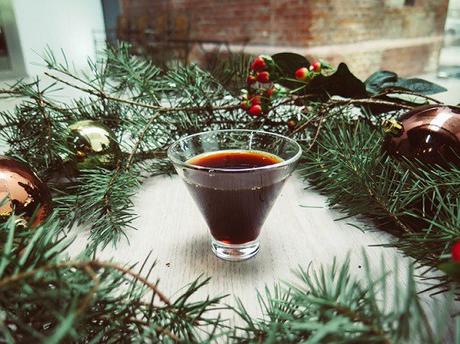 Valentine's Day
Traditional choices include flowers that feature bright reds and pinks as these symbolize a romantic association. While roses, especially bright red roses, are the most popular, you can also give gorgeous tulips, lilies or even exotic orchids that underline your refinement. You can't go wrong if you choose flowers that your beloved likes and reflect your commitment, however, do avoid yellow flowers as these symbolize friendship rather than love.
Conclusion
In addition to the above occasions, there are also innumerable other events and instances where a bunch of flowers can be the perfect thing to give. These include date nights, Mother's Day, the birth of a new baby; get well soon wishes and expressions of sympathy on bereavement, among others. Also, sometimes it can be a wonderful thing to buy flowers where there is absolutely no reason at all and gladdenthe recipient or even yourself.