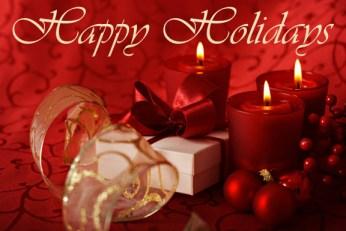 Halloween is behind us, Thanksgiving and Christmas before us! As we close out the year 2012, many of us are wondering what it holds for us?
Relationships are tough and life moves very fast. It is important that will have up to the date information about what's going on and who we need to be in communication with.
This is where accurate psychic advice, especially from that overly simple male-perspective, is vital!

Just 
what 
he's thinking and feeling may surprise you!
All of us want love, respect and as we move into this powerful time of years, warm sentimental moments with those important to us. Let me help you get there! It might be challenging, but you can do it with exacting, timely psychic illumination to guide you!
Contact me today by calling or texting 904-505-8257 or writing [email protected]!
Customers coming through my private site save an additional $75 off any of my services through November! 
Happy Holidays!