What do cardiologists do? This question is still very common despite increasing numbers of Americans requiring care by a cardiologist, and it's an important question to answer. In short, cardiologists diagnose and treat heart and blood vessel diseases, often with varying degrees of complexity.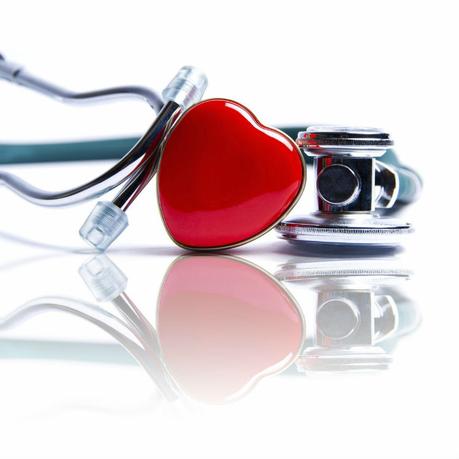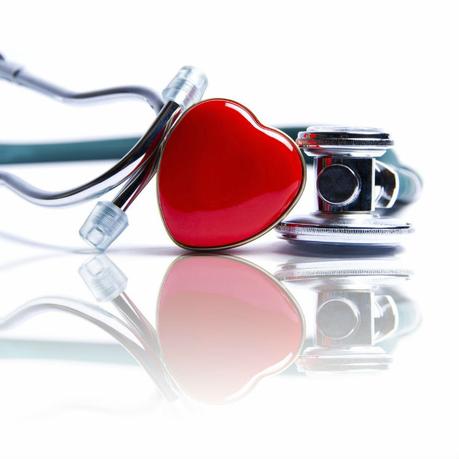 What a Cardiologist Does
People who want to know the answer to what do cardiologists do often find out the solution when they or a loved one have heart issues or suspected heart issues. A patient who needs to see a cardiologist might see this type of specialist after referral or during a hospital stay. Once diagnosed, the heart specialist will come up with an individual treatment plan based on patient needs that might include medication and/or other interventions.
There are many different heart conditions, with varying degrees of complexity based on the causes. Because of their specialization in this type of medicine, cardiologists can treat these conditions with a higher degree of precision than general practitioners. Because cardiovascular issues affect more than one age group, some cardiologists specialize in cardiac care needs as diverse as geriatric or pediatric patients, ensuring that the needs of these groups are adequately met.
Tests Cardiologists Perform
There are several tests that an expert in cardiology can either perform or order, with most procedures offered at mid-sized or bigger hospitals. An exercise or stress test is one of the most common ways of evaluating overall cardiac function. An ECG is another test that can help detect abnormal cardiac activity, with both procedures being non-invasive.
Another common type of test is an echocardiogram, which utilizes sound waves to create a detailed picture of the heart. In some circumstances, a patient requires a procedure called a cardiac catheterization that can get rid of blockages or allow for more detailed images, usually done in a cath lab setting. These tests can help determine which medications might be indicated, as well as other necessary procedures like surgical interventions.
According to the doctors at Indus Healthcare, there are other cardio tests that can be done as well. Some of those would include the echocardiogram combined with exercise, a heart monitoring holter, nuclear perfusion tests where a small amount of a radioactive agent is used to study the blood flow, and various other tests. To read more about these tests, click .
Interactions With the Rest of Your Medical Team
If surgical procedures or pacemaker/defibrillator placement are necessary, your cardiac specialist might refer you to a surgeon that specializes in these procedures. The cardiologist will also work with other members of your medical team to make sure everyone is on the same track for treatment since a heart patient is often receiving treatment for other conditions. Although you're most likely to see your cardiology specialist in their office, you can also expect to have him or she follow up on your care when you're hospitalized.
Coordination among your medical team helps ensure that you get good care, without misunderstandings that could happen without your doctors acting as part of a team. Because your care is given a personalized touch, you can feel more confident about all of your needs getting proper care. When the doctors who treat your health conditions act with coordination in mind, the quality of your care is likely to increase and produce better results for your health.
Training and Certification
Like other doctors, cardiologists complete four years of medical school, three years of internal medicine, and three years of specialty cardiac training. Board-certified cardiologists have a minimum of ten years of experience and have passed an American Board of Internal Medicine exam, which takes two days and is extensive. When your doctor has board certification, you can feel confident about their abilities, and there is another level of achievement that many professionals seek.
You've probably seen references to F.A.C.C, which means a doctor is a Fellow of the American College of Cardiology. Sponsorship comes from both the medical school faculty and current F.A.C.C.s who can attest to the doctor's level of expertise. One of the things this designation does is help ensure a higher degree of professionalism that patients look to when seeking a doctor.
Knowing what a cardiologist does will help you gain a greater appreciation for this important medical field.
**