Native apps are generally developed for the specific operating system. Nowadays, the development of these apps has become very popular because of its several advantages. It always provides a high level of security and optimal performance. Apart from that, native apps work offline also. Go through the article and know the list of benefits of the native app development.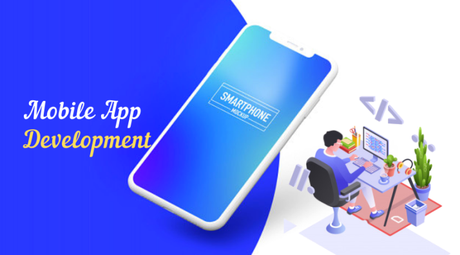 1. Better security
Most of the hybrid apps generally depend upon the cross-platform and browser security whereas native mobile apps are highly protected by the different layers of the operating system. So, it is very difficult to misuse the native apps as compared to the hybrids. Moreover, they never rely upon any kind of third party system. So, native apps can always reduce security problems.
2. Easy maintenance and updates
Another major advantage of a native app is that it always requires very low maintenance. Users easily get the latest information on any update. Apart from that, maximum content can be easily uploaded in the native mobile app.
3. High performance
Native mobile applications are quicker, responsive and offer optimum performance. With the help of native mobile app development services, many apps are optimized and created for specific platforms. As a result, these apps can give an extremely high performance. They can also give the best user experience. These apps are very efficient and take very little time to load.
4. More interactive and intuitive
Undoubtedly, native mobile apps are more interactive and intuitive. These apps can smoothly run when they come to the user input & user output. The native app development is generally done for the specific operating system. The user experience can be easily enhanced with the help of the operating system.
5. Fewer bugs
One of the major advantages of a native app is that it can face lesser bugs as compared to other apps. It is very difficult to manage 2 different mobile apps in a codebase as compared to 2 apps in 2 different code bases. Fortunately, you do not depend upon a single cross-platform tool if you use the native app development platform. As a result, the bugs dependencies are lower in the native apps.
6. Works offline
Web apps can not be accessed without the internet whereas native apps can work offline. So, you can easily access these apps if you have no internet connection. So, native apps are the best options for offline users.
Native app development is safer and always offers a better user experience. It has growing demands. So, if you would like to offer a mobile app to the user with the most stability and reliability then definitely go for native mobile app development.
Advertisements