This Saturday was the wedding of my friends Khila and Lee.
Now I'm not going to give anything away. For photos of the day and more details you'll have to check out 
missbudgetbride
!!
What I can share with you is my outfit.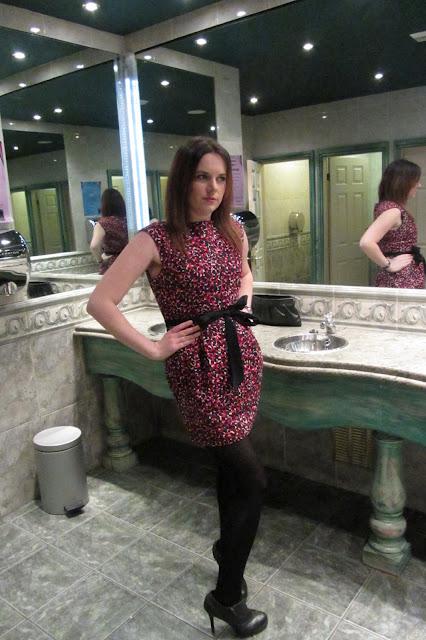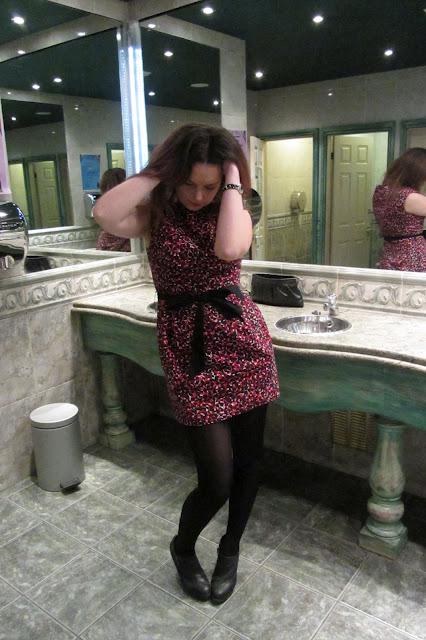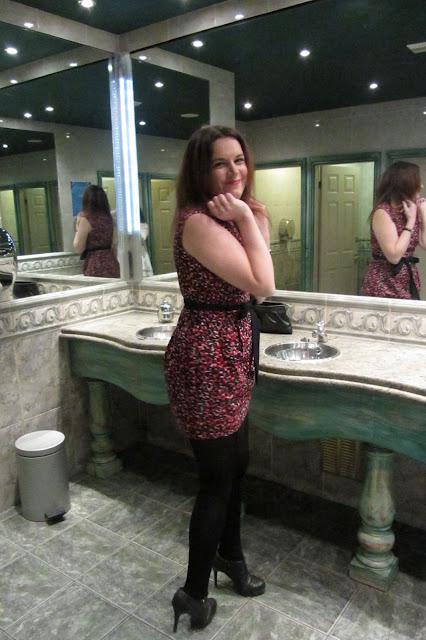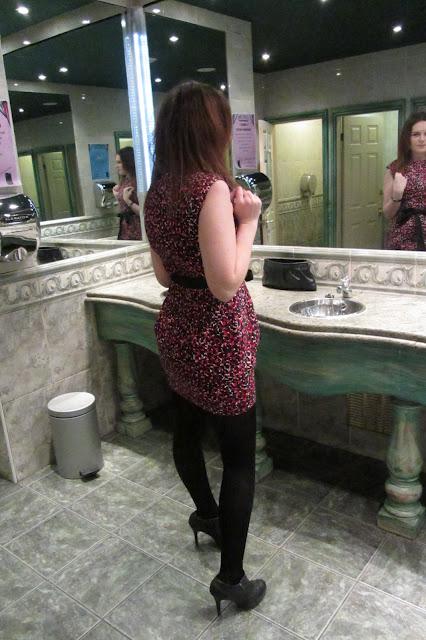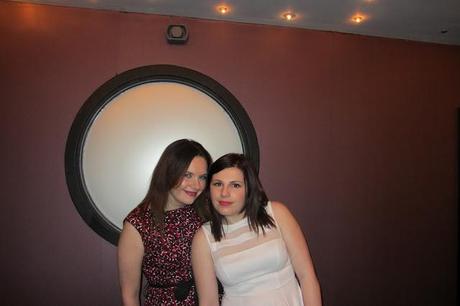 I got this dress from Warehouse a long time ago, and I've worn it a fair few times. I love the red animal print design and the big black bow that cinches in the waist. The only minor down point to the dress is the slight tulip shape to the skirt, it makes by bum look rather big!!
I have to add that I did not like my hair today. I'm thinking dye job and fringe, not sure of the color so I'll keep you updated. If I'm honest with myself I just hate my hair without it being back combed!
It was a lovely day and night, and I wish them both every happiness.
                                                                                      K