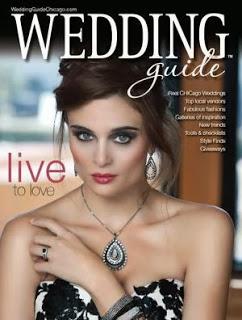 Happy Friday! Wanted to share with you one of the styled shoots that we were a part of last year. Wedding Guide Chicago always assembles great talent for these Partyscapes and CT-Designs was thrilled to be included.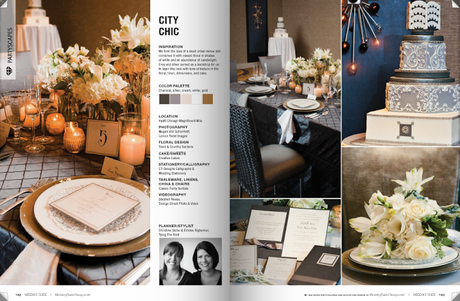 This "City Chic" scape was the brainchild of the talented team of Tying The Knot. Clean, timeless, classic with a subdued color palette. This look will still be beautiful ten years from now.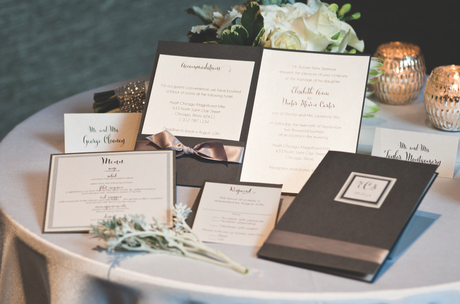 Custom pocket invitation by CT-Designs. Charcoal pocket with pewter satin ribbon.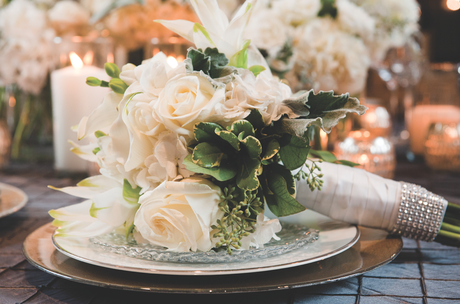 To die for bouquet with rhinestone detail.
Place card detail. Cantoni font. Classic stemware and beautiful woven linen.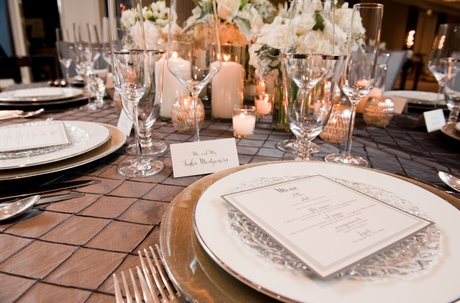 More stationery detail. Love the rounds.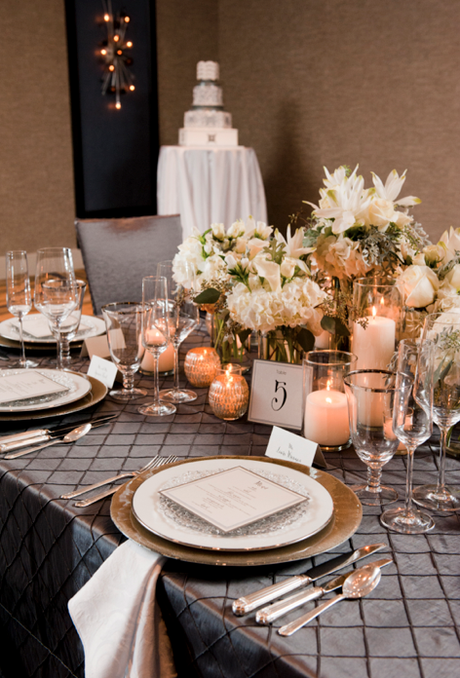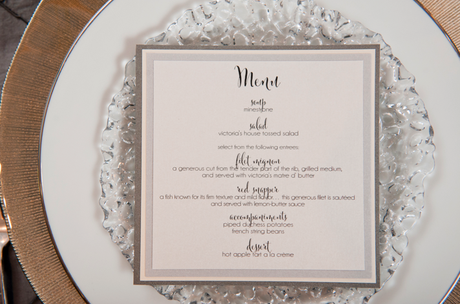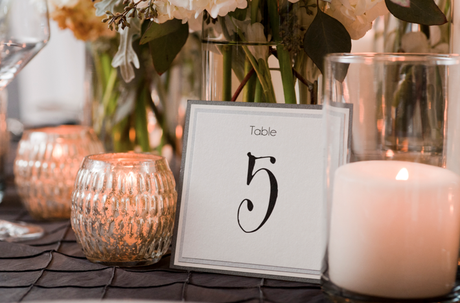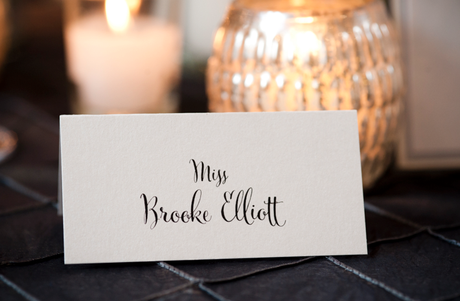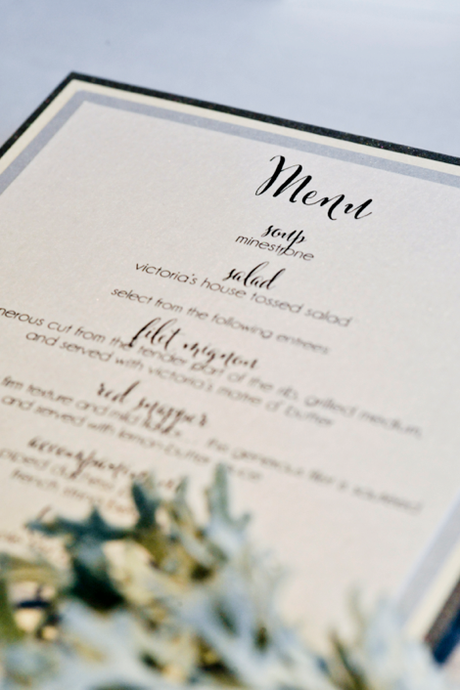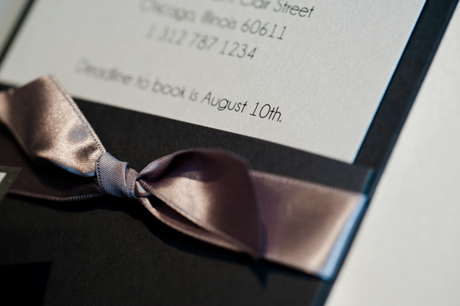 Great video below of the prep! Thanks again to Wedding Guide and
Lemon Twist Images
for these to die for pics. For a full list of talent, please visit Wedding Guide Chicago.
Enjoy the Partyscape and have good weekends...
--ct