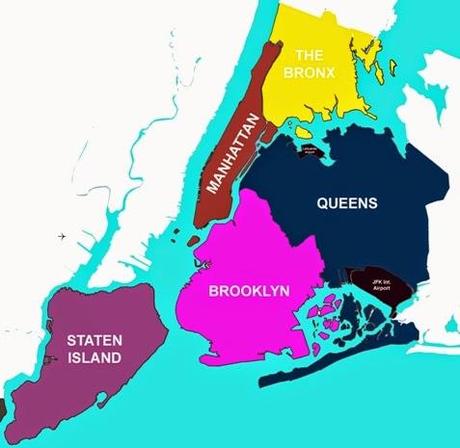 Our second edition of Tuesday Night Trivia at the Caledonia Scottish Pub will happen tomorrow night, June 3rd at 8 PM with "Pop Music Trivia" as the Special Category. I will ask you seven questions about the wonderful world of popular music down through the years.
The Q Train lightning round will be "Born In New York City Or Not Trivia." I will give you the names of ten current celebrities and you have to tell me if they were born inside the five boroughs of our great metropolis or not.
The Sneak Peek question for this week is:
"What US president made the first phone call to the moon?"
The Caledonia Scottish Pub is located at 1609 2nd Avenue, between 83rd and 84th Streets. The phone number of the pub is 212-879-0402. Check out there Facebook page here.
I look forward to seeing to many of you tomorrow night for a great night of Trivia in our new home!