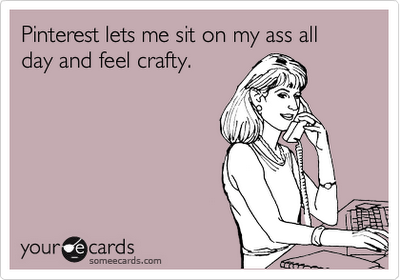 My husband is all hepped up on social media, to the point where he wants to be the first to try whatever comes across his computer screen. So when he asked me about Pinterest, I told him it was for girls. "Really? Just girls?" he asked.   "Yep. Just girls. Everything's all pink and ruffly and shabby chic and Country French over there," I told him. Inside I was crossing my dendrites in hopes that those key words (especially Country French) would scare him off.  Pinterest is the only place I've got where no one in my immediate family notices how much time I'm wasting. If my husband gets on Pinterest, I've got nothing shallow that I can call my own. I don't know why I want to spend so much time over there. Pinterest is supposed to make you want to be a better person. For me, it's a self-esteem killer. For every good recipe I find, I get another piece of evidence that I'm not as fashionable, as put-together, as rich or as tall as what seems to be every other woman on the planet. I had no idea how low on the skankometer I was until I started looking at everyone else's bulletin boards. Thanks to Pinterest, I now know that: My nails are not colorful and designy enough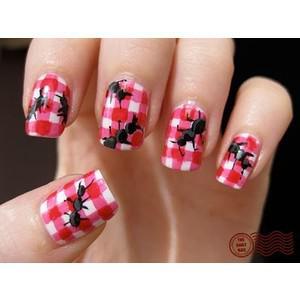 Even when I get a manicure I pick a solid color nail polish and it's in the red/pink family. Why bother, really?

I don't know how to dress myself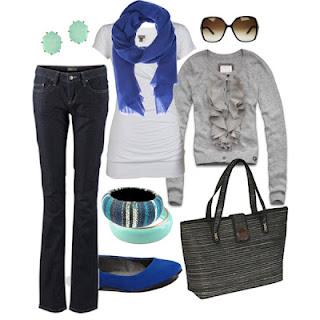 I don't wear enough matching shoes with my outfits. Also my sunglasses are not big enough to complete an ensemble. And my thighs, which are wider than my ankles, are huge.

I can't make shit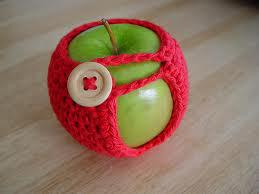 There are millions of women who are more creative than me. And I'm not just talking about making cupcakes using fondant so it doesn't look like Spanky and Our Gang got their hands on some Play-Doh. I mean there are women out there who are making their own leather purses, building chandeliers out of mason jars, and crocheting everything from earrings to bean bag chairs, to breasts and red blood cells. (You honestly can find crochet patterns for every internal organ including a gall bladder with stones. And some external ones, too.) One lady makes her own bras. If you think this photo of an apple cozy is weird, know that on Pinterest there are several hundred different types of apple cozies. I had no idea the apples were cold.

I'm not crunchy enough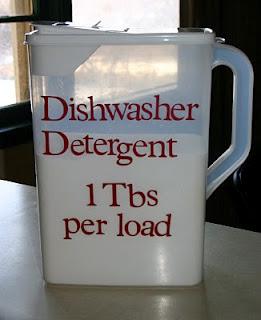 I don't even know where to buy burlap in bulk. Before Pinterest I didn't think that mattered. I've always considered myself semi-earthy and somewhat of a do-it-yourselfer, but when I saw a pin on how to make your own buttons, I said, really?  Sorry uber-crafters, but I can't imagine a world in which I would get satisfaction out of wearing a shirt with buttons that I had hand-forged out of polymer. Unless it was a huge button that said, "I MADE MY OWN BUTTONS. HUZZAH!" I used to send a little note and link to my brother-in-law Dan every time I saw something made out of wine corks. Pinterest put an end to that. The Internet can't handle the traffic required to show Dan all the things that people are making after polishing off a bottle of wine. He's going to just have to put his manhood on a back burner and get himself on this site.

I'm not deep enough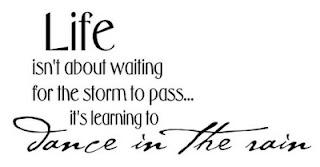 I can't tell you how gross this is to me. There's a lot of this sappy crap on Pinterest. Not as much as Facebook, but enough to keep the men away. The day I see a picture of a young Ali McGraw with script writing "Love means never having to say you're sorry" is the day I close up my board and move to Spike.com. I think my husband is already over there.