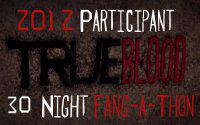 For today's (Day 14) fangalicious Fang-A-Thon 2012 post…I thought I'd share with you some new cast photos of the cast of True Spud! No, that's NOT a typo! LOL  It seems Stack Magazine is getting into the spirit of True Blood…or maybe just into the spirits?
Below are awesome pics of Eric, Sookie and the rest of the characters! Let's see if you can guess which one represents which character?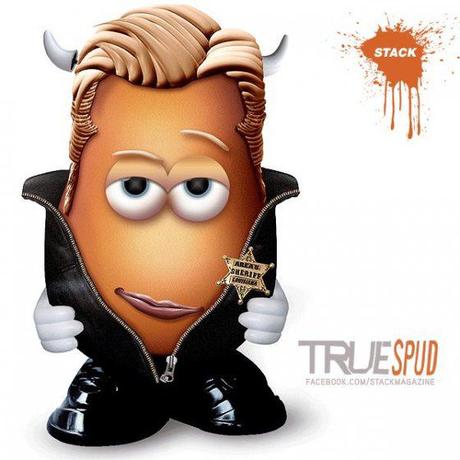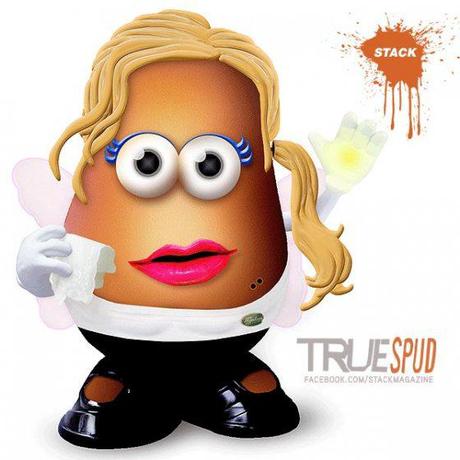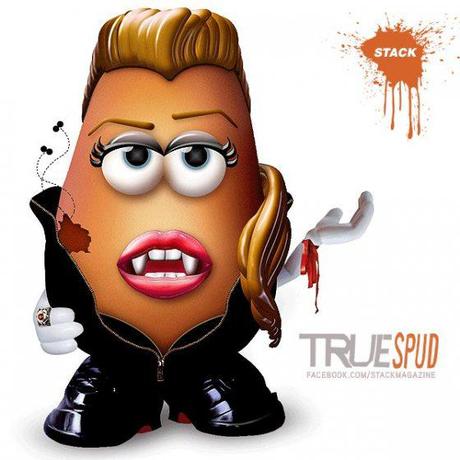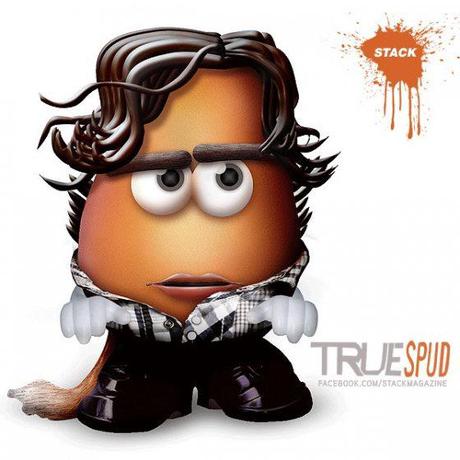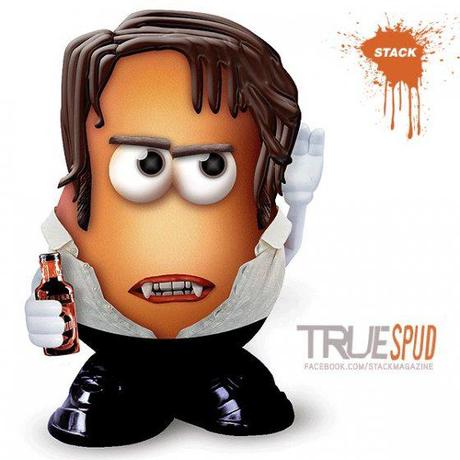 But wait…there's more!
If you want to find out what Jason, Lafayette and some of the others look like – check them out here!
Okay…take a guess! Which one is which?
Share your guesses below in the comments!