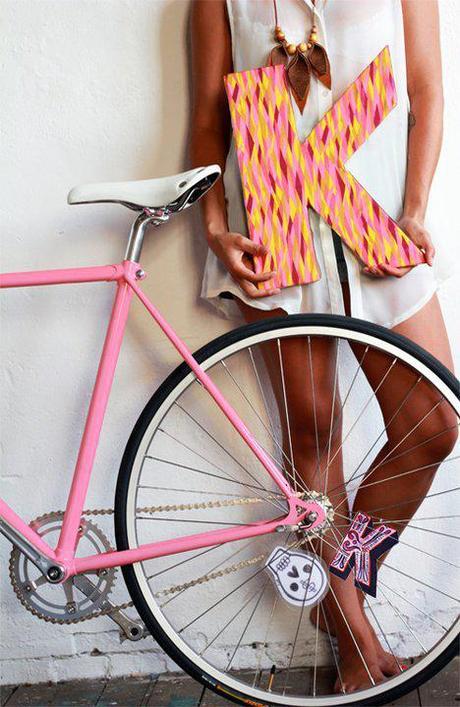 We are excited to introduce you to the very talented Kit Palaskas and welcome her to the Paper Runway team.  Kit will join us on the blog each week and once a month she will inspire you to get making with a fabulous DIY.  We are humbled to have Kit as part of the Paper Runway team given that her list of projects include event management and curation for Sydney Bicycle Film Festival, costume and prop work for bands like Wolfmother and Operator Please, craft workshops and DIY for Etsy, and projects for clients like SBS, Sydney Design, FBi Radio and more. To read more about Kit have a look her website.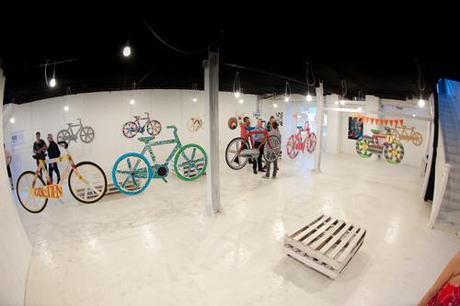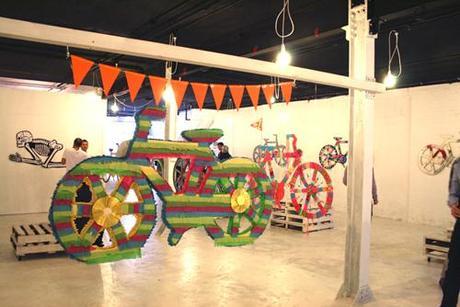 Kit describes herself as
a craft-based designer and artist based in Sydney, Australia. I enjoy polka-dots, thrift shopping, and eating dessert for dinner. I work in the craft department at Better Homes and Gardens Magazine and moonlight as a creative workshop tutor, Etsy team captain, and maker of anything tactile and fun. You can often find me behind a sewing machine, buried under piles of textas, stickers and paper scraps, and/or frantically bedazzling anything in sight.
You can read more about Kit on her website, blog or email
Thanks for joining us Kit and welcome.
x Nikki and Maree