After seeing the work of Lauren Clay on Design Milk I couldn't wait to share it with all you Paper Runway fans! I love everything about her work, from the colours she uses to the designs and shapes she creates with paper.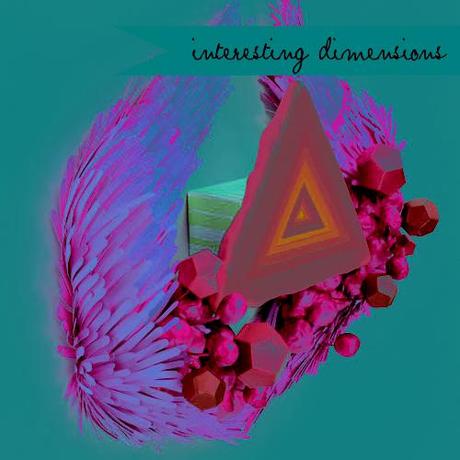 I think the 3D element and shapes created by Lauren give her pieces a very interesting twist. I have seen 3D paper pieces before, but never have I seen any so fascinating and bold. Lauren's simple use of layers and brave use of colours create such dramatic pieces that they grab your eye immediately!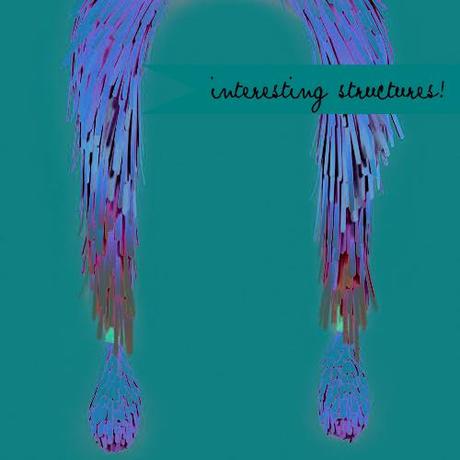 If you would like to see more pieces created by Lauren Clay, you can find them here. You can also read Paper Runway's interview with Lauren in the latest issue #5.
Found via Design Milk.
___