For those of you who don't have a straight edge. You will love this.
If we can be awkward and clumsy, then so can music.
It's as close to glitch as I can think of.
I keep the title as Weirdify, as it sounds a little bit off or weird to me, I know some of you will just enjoy this kind of music. Here goes...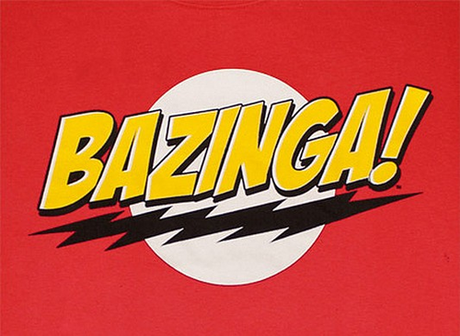 Check out, the genre is titled as 'lucid'.
Follow her on facebook
Nina B Blanka- Hollup Lucid Bootleg
 
Skream has revealed that he hopes to get Miles in on one of his own production, which could result in an entirely different, yet equally epic piece of music.
Miles Kane - First Of My Kind (Prod. Skream)

Great Remix here.
Get it on Beatport
Joe Goddard feat. Valentina - Gabriel (Soulwax remix)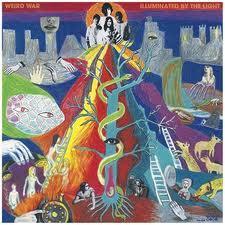 Psymbionic unleashes yet another monster remix in the form of the Gorillaz cult classic "Clint Eastwood"
Gorillaz - Clint Eastwood (Psymbionic Remix)
New one by Tokimonsta. Featuring the beautiful vocals of Rucyl (Saturn Never Sleeps). Relax and listen, it's mesmerizing...
TOKiMONSTA ft Rucyl - Fame Boozers Lullaby
  
Exray's - Remember Nothing (NanosauR Remix)

 
C2C - Arcades
Anish Sood, Ramona Arena - Wanna Be Your Only Love (Praveen Achary's Missed Call Dub Mix)
 
Raf Riley, 22 year old up coming London producer goes in on his remix of Climax with a more sporadic approach of wobbles, glitches and bells that then calm down to a light piano ballad as the original vocals play the song out.  Real amazing to see what young talents are offering every new day.
Usher-Climax (Raf Riley Remix)
Milo & Otis (comprised of duo KillaGraham and Nymz) have made 2 songs in the moombah electro category.
Milo & Otis - Siren (Just One)
Milo & Otis - Friendly City
Sound. Remedy. Electronic. Symphony. http://www.facebook.com/soundremedy
Giselle - Silk (Sound Remedy Remix)
 
 
Free Download
Bon Iver - Holocene (BA$SY Remix)

 

The strong electro synth in the beginning of this track sets the tone for a dirty electro track.
Check it out.
Jakato - Swallow
 
 
 I fancied the original by FOB, now with this remix, the song has come back to my life.
Remix has been pretty basic. Glitchy.
Fall Out Boy - Dance, Dance (The Lindbergh Palace Remix)


[BANGER ALERT]

Beatport

:  Housemeister - Clarisse (Zombie Nation Remix)
Since The M Machine's debut album Metropolis Pt. I, the group has received quite a lot of attention, and the album is already doing quite well amongst the public. Each song on the album seems to spring from a different genre, but it's all very captivating.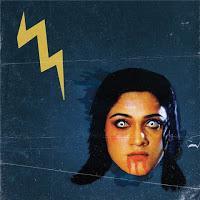 Beatport

:   The M Machine - Deep Search (Original Mix)
Mr Oizo, Stade 1, Stade 2, this is Stade 3. He makes unexpected music.
Mr OIZO - TOODOO (feat. Carmen Castro)
From "The EP Collection", a limited release vinyl for Record Store Day 2012.
SebastiAn - Holloback
Major Lazer and ETC!ETC! are and have graciously givin away their new remix of "Party Shot" the summer anthem from dancehall artist Popcaan.  Major Lazer & ETC!ETC! took the beautiful dancehall summer anthem and made it club ready while still allowing the listener to fall into the summer vibes spell that Popcaan original intended. 
Popcaan - PARTY SHOT ( MAJOR LAZER . ETC!ETC! REMIX ) by  Diplo 


MC2 has just come out with a remix of Kraddy's "Forbidden", which left me awestruck.

 
Kraddy - Forbidden [MC2 Remix]
 


[BANGER ALERT]

Mr Oizo brings his best on this one.

Beatport

:   Ryskee - Horrors of Love By Mr Oizo (Original Mix)