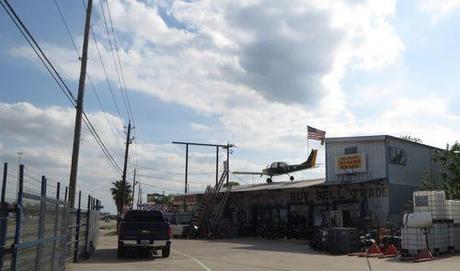 Is it me? 
I just came back from a week in the south. It's funny the things an expat notices upon returning to her native land. 

--Billboards everywhere advertising drugs, doctors, hospitals and insurance plans. France of course has universal national health insurance, and very good insurance it is, too. No jam jars collecting money for people's surgery in France.
--Gun shows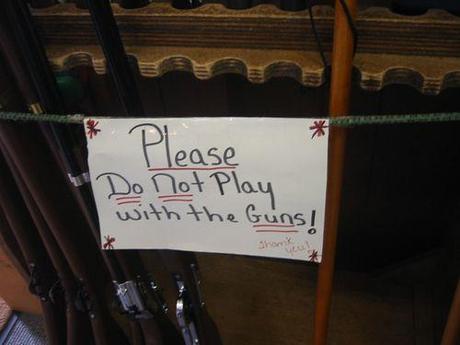 --Flags everywhere. The French flag is flown almost only on government buildings or for national holidays. In fact it's still controversial among a certain segment of the population. 
--Huge portions; huge soft drinks; huge people
--Fake butter, fake cream, fake syrup, fake sugar, fake beer
--Everything is open all the time, even in small towns; huge chain stores and strip malls have replaced downtowns, so towns look uglier and more alike
--Cops everywhere on the roads
--People are so friendly... but after all my years in France, where you have to deserve it before someone smiles at you, the hearty immediate friendliness seems, well, fake.
--and they talk SO LOUDLY!
--and grown men dress like this: