Hellooo shimmers and weighltloss wednesday crew!,
As most of you know I am at University and staying in a flat, I went home for the weekend this week which meant I could use the scales to see my progress and I was so pleased. I am scared of getting on the scales incase I have put on weight! I have lost 7lbs in 3 and half week. I am so impressed with myself, I never thought I would manage to loose that amount in such a short time!
Now all I have to do is stick at it..so a few motivational quotes are needed this week! and also some pictures of gorgeous celebrities to help egg us on!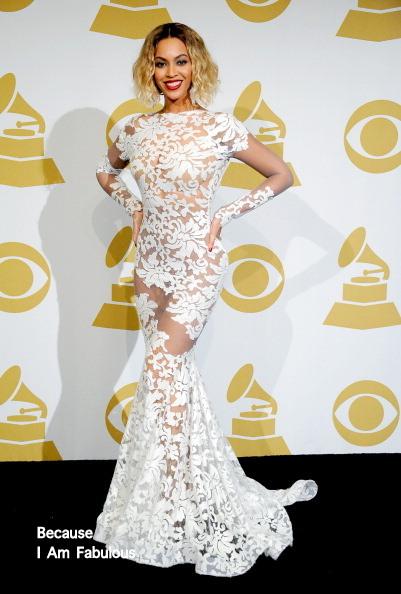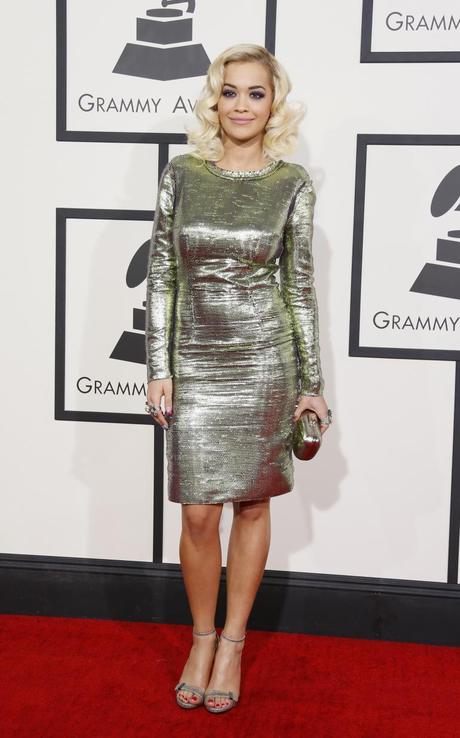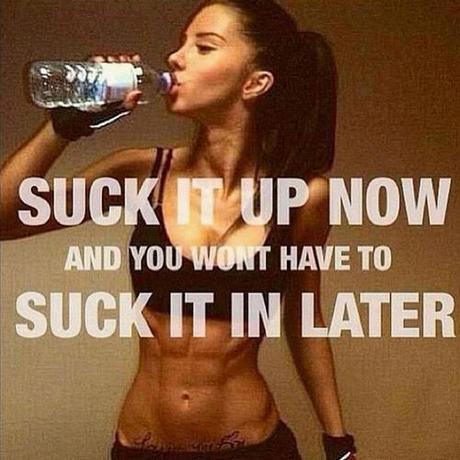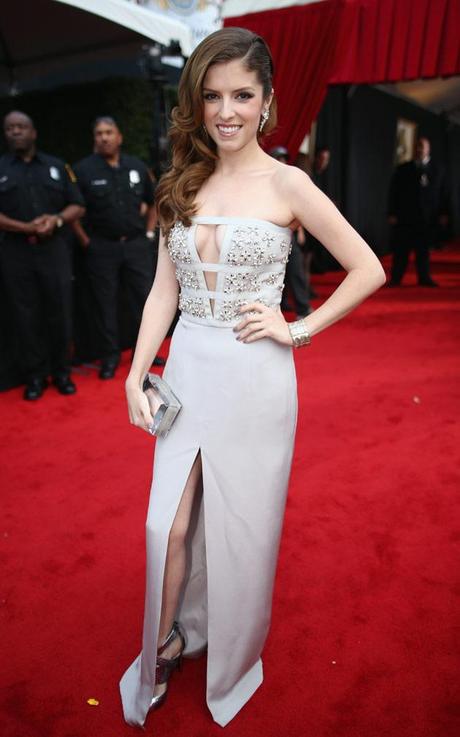 Laura x