It's been a minute since I've paid serious attention to the beauty community. I'm not one for too much explanations except to say that I needed a bit of a break and time to do other things. I'm also thinking of revamping this blog a bit (again) but we'll see.
Since we've last 'met' (teehee) I've cut my hair again, trimmed down quite a bit and bought a few more foundations that I don't need (as per usual). But I can show you better than I can tell you!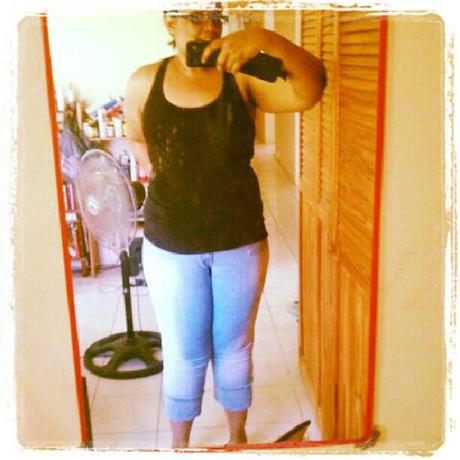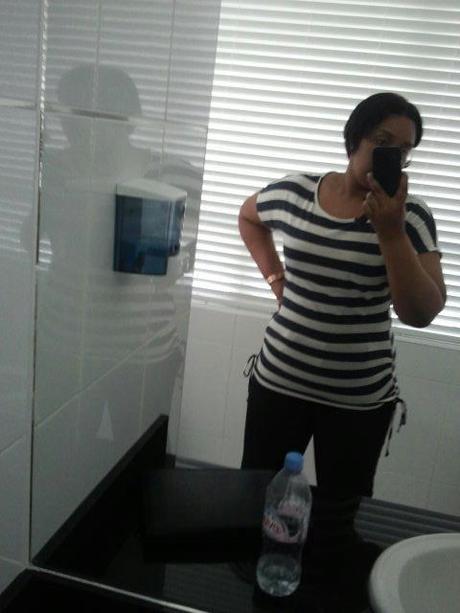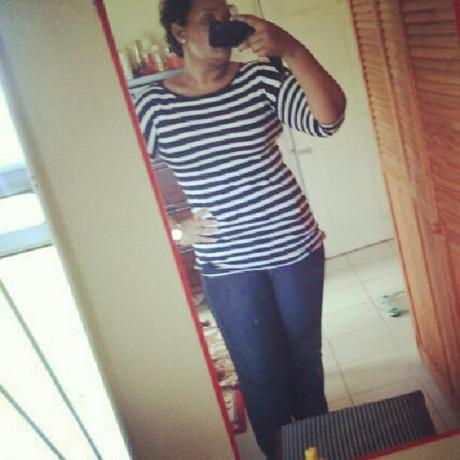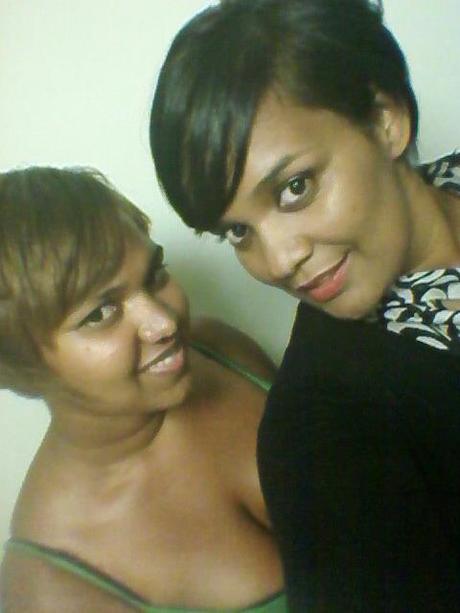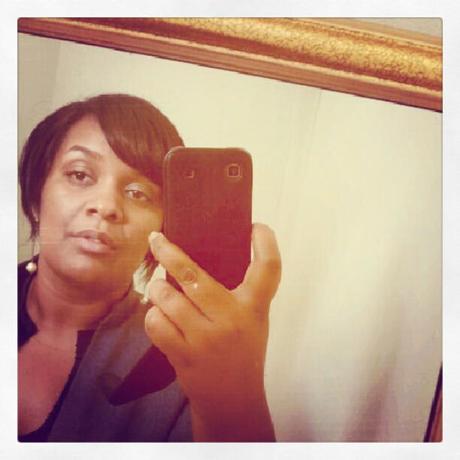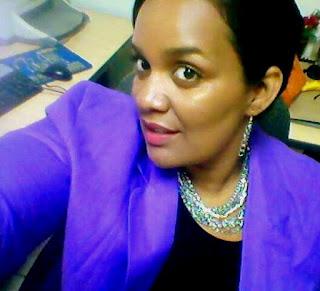 Wearing MAC's Mineralize SPF 15 Foundation in NC 44- full review to come :)
I hope all is well. Peace, love and red lipstick lovies. Til next time...