"Hello February!  Now, go away!"
Ok, I know that was a tad abrasive.  You'll have to excuse me.  I've taken great steps in planning our school year so that we would not be hyper-scheduled for any one period of time.  I had it all under control until I turned the calendar page and "WHAP" got sucker punched!
How is it that February is the shortest month, but the busiest???
Fortunately there are 'only' 20 days left.  March is looking good!
Nothing super spiritual this week.....just keeping it real!
In between dodging crazy schedules and viral ickies, this week I tried a recipe from Pinterest.....well, at least it did TASTE good!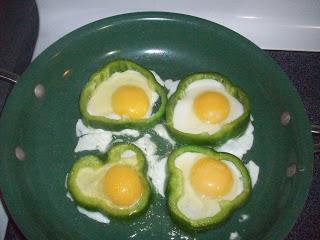 My daughter is loving her Spelling Mechanics program!  Here we are playing Go Fish with compound words.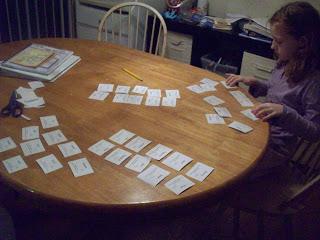 As far as Geography goes, we are studying the plain states.  We read Sarah, Plain and Tall and did the comprehension questions from In the Hands of a Child lapbook.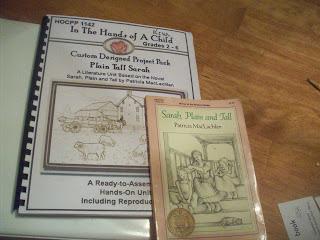 My daughter went solo in sewing class and came out with this neat purse.  She had a great time and showed me a thing or two afterwards!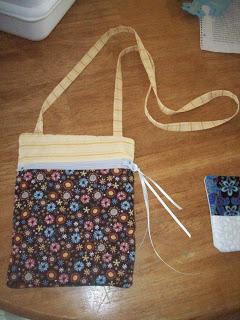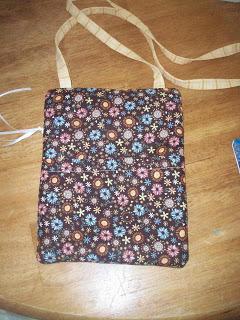 The ladies who run the sewing class were so sweet that even after my daughter finished her purse, they showed her another project....making fabric coasters.  They came out cute!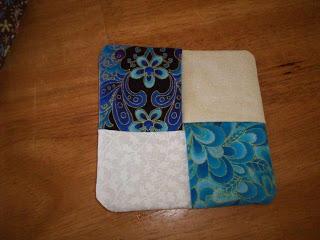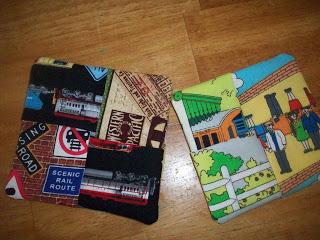 This post written and property of Homeschool Circus and can be found at: www.upatdawnreadytowork.com.