It has been a couple of very busy weeks here at The Circus!  My oldest is taking two high school level short-term classes that have really taken up a good deal of his time.  It's a good warm-up to see where we are 'strong' and where we can improve.  I'm happy to see that while it's been challenging, he has risen to a new level and met it head on!
Cool wooden fighter jet model 
So, with that, we've been doing a lot of reading, but not a lot of hands-on projects.
Starting with our history, we spent a week learning more about the removal of prayer from public schools and the legalization of abortion and the impact it had on society ~ The breakdown of the family!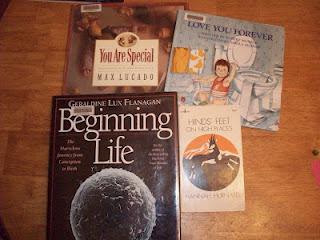 Selected readings celebrating the wonder of life.  Hinds Feet on High Places --- a WONDERFUL Christian Allegory without witchcraft!
And then onto the 70's, Nixon's presidency and Watergate.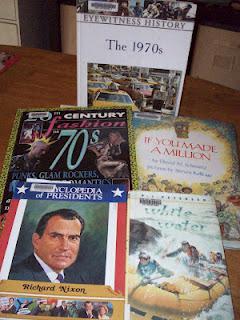 Did you celebrate Pi day?  (3.14 = March 14th).  We did!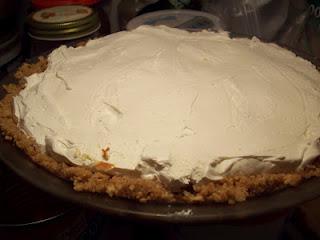 Homemade Cheesecake compliments of The Hubby!
After neglecting hands-on learning for FAR too long, we broke out the model kits and paints!
My boys assembled the kits and I helped draw in the camouflaging.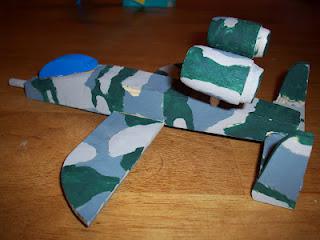 Fighter Jet kit from Consumer Crafts!  
My oldest LOVES the assembly, but not the painting. So, he passed his plane to his sister and let her do whatever she wanted.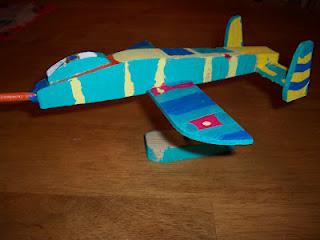 My daughter's rendition of a fighter plane!
At first, she was going to do a 'pink' camouflaging, but, was inspired by a hummingbird instead!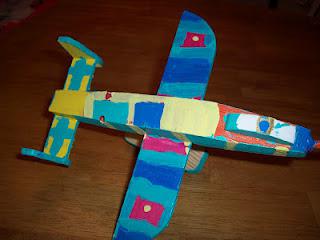 Finally we got more done on our lapbooking.... My three oldest have done Multiplication Pizza Party from Hands of a Child in the 3rd grade.   I have to say, it's one of our favorites!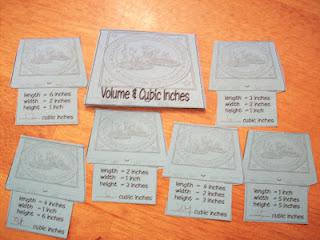 Learning volume with lapbooks!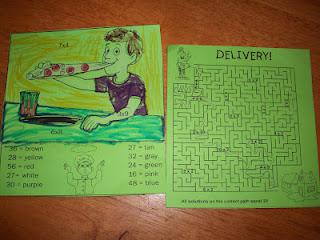 More multiplication fun with lapbooks!
My boys added to their Modern American History Lapbook (also from Hands of a Child) as well!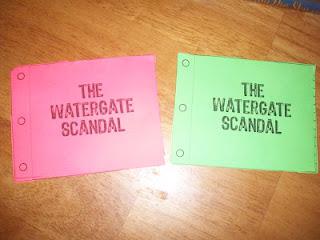 Watergate Scandal - Modern American History Lapbook
For our family time, we did go to see 'The Jesus Film Project' and soak up some wonderful spring sunshine!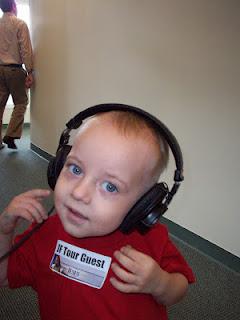 The Nip Napper listening to one of the video selections offered by Campus Crusade for Christ!
Another trip took us to Reptile Discovery Center where we got to see venom extractions on rattlesnakes, cobras and Cottonmouths!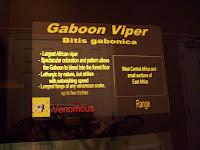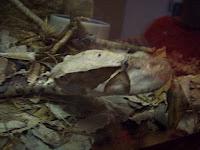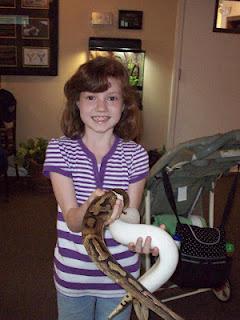 My daughter with a friendly Ball Python named Woodstock!
Then, on to the Spanish Sugar Mill Restaurant for a fun lunch.  Pancakes cooked and served tableside!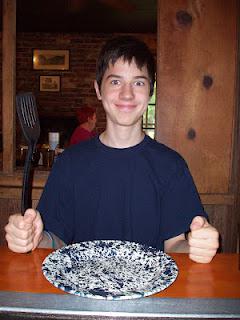 My oldest, hungriest child looking for his grub!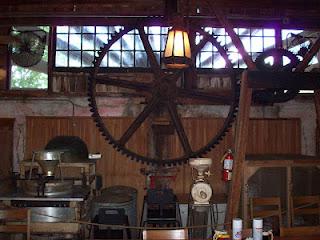 Old Spanish Sugar Mill Restaurant
Original 'parts' from the old mill!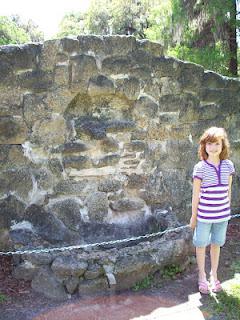 We found the Fountain of Youth!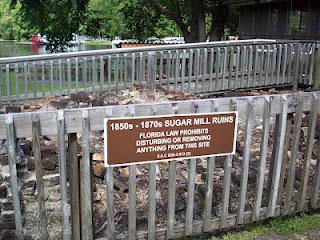 Left over ruins from the Sugar Mill 
A beautiful view of DeLeon Springs.  
Before departing, we dipped our toes in the Springs and went paddle-boating too!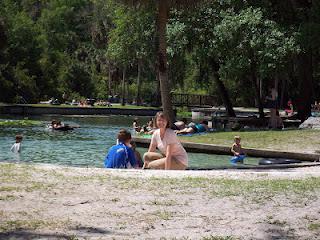 And, while we are enjoying the temperate weather, we made a stop at Kelly Springs as well!
Other fun included a 'Princess' Party for our Princess (Disney not included!)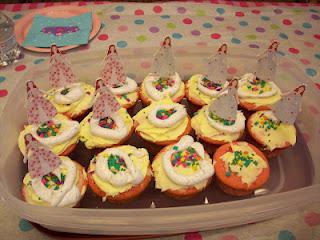 This post written and property of Homeschool Circus and can be found at: www.upatdawnreadytowork.blogspot.com . If you are reading this from a source other than www.upatdawnreadytowork.blogspot.com you are reading a scraped copy!