This past week we took a tour through the 1950's studying Eisenhower and American Culture ....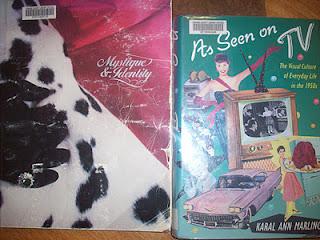 Selected readings of 1950's American Culture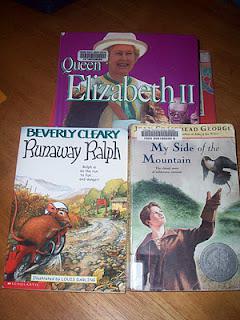 Queen Elizabeth and more literature....
In addition, we watched a documentary on Eisenhower and some 'I Love Lucy' as well!
For a change of pace, we ventured to Legoland.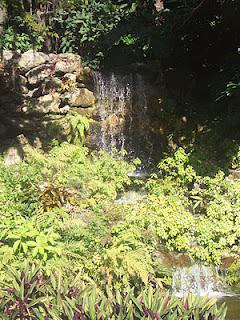 This is what is left of the old Cypress Gardens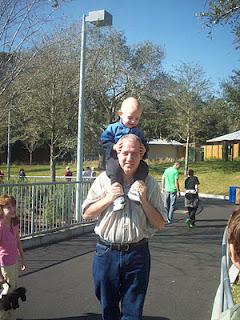 The Nip Napper and Daddy enjoying the day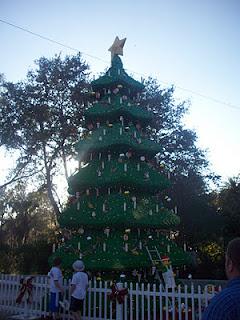 A Lego Christmas tree!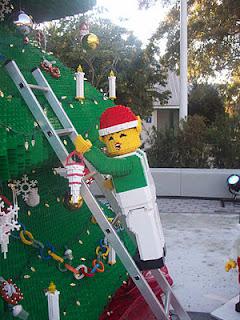 And a Lego Elf
Join us next time for The Civil Rights Movement!

This post written and property of Homeschool Circus and can be found at: www.upatdawnreadytowork.blogspot.com . If you are reading this from a source other than www.upatdawnreadytowork.blogspot.com you are reading a scraped copy!