Another week has wrapped up here at the Circus.  In addition to learning more about Colonial New England, Copernicus, Galileo and Kepler (plus doing a whole mess of experiments), we managed to have some tea, visit Arabian Nights and go to the beach.
I'd like to say, "All in a day's work"...but, it's not work, it's life.  And a good one at that!
Here's a peak at our week:
First up - a look at our reading for this week.  My Rhetoric aged child also read
Paradise Lost
by John Milton.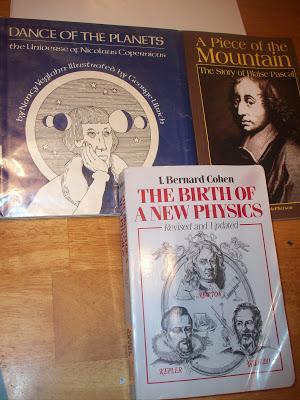 This was followed by trying some Colonial Recipes.  These two were from The Colonial Cookbook by Lucille Penner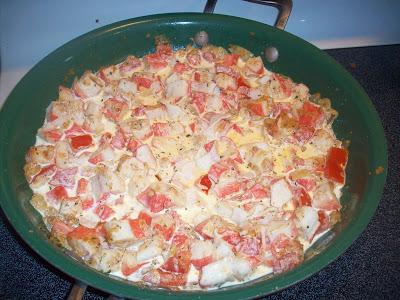 This is Crab Stew.  Fabulous & Rich!  I think this would be a great addition to a Christmas Eve meal!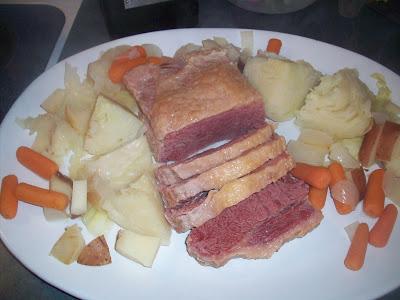 They called it 'Boiled Dinner', we call it 'Corned Beef with cabbage & root veggies'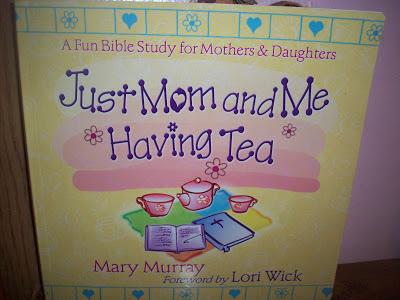 Just Mom & Me Having Tea is a great Bible Study to do with your daughter.  We finished the first study which concentrated on how God created you to be - unique and special!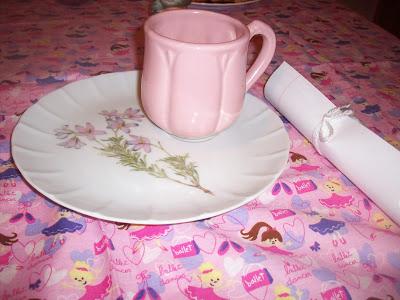 We don't have a lot of fancy dishes.  Fortunately, our local Goodwill had some cute plates and cups!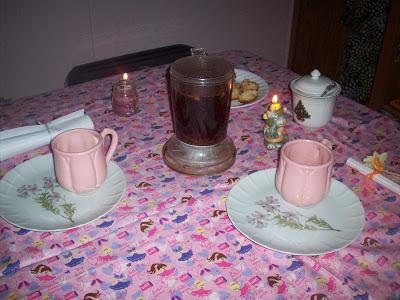 A spot of tea, candles, some macaroon cookies and special 'What I think is special about You' scrolls make the perfect table setting!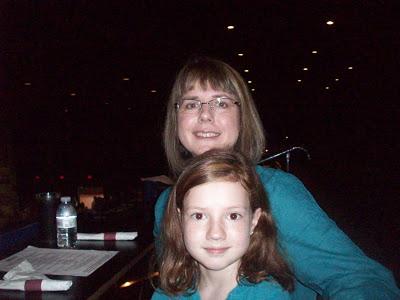 This is my daughter and I at Arabian Nights' new dinner show.  It was interesting to say the least.  Review coming this week!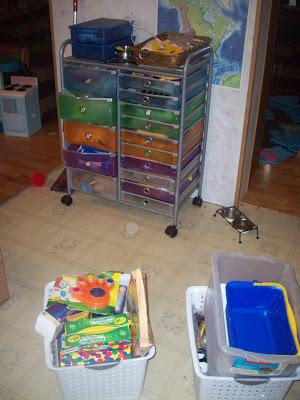 And FINALLY - sorting and organizing our craft supplies.  This is our 'craft cart' that has spilled over into bins and bins of miscellaneous stuff.  We managed to get it sorted, the used or broken supplies thrown away and repair some of the drawers on the cart.  Amazingly, everything fit nicely back into the cart when we were finished!
Join us next week for The Settlement of the Middle Colonies and the Rise of Absolutism and more Colonial Cooking!
This post written and property of Homeschool Circus and can be found at: www.upatdawnreadytowork.com.