Four more fantastic dinner recipes for this week!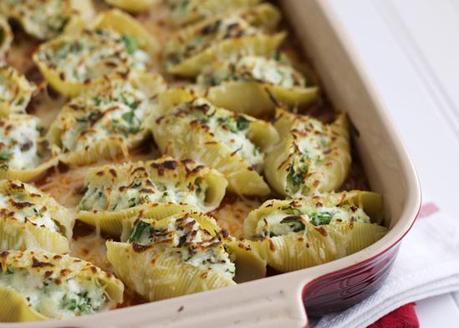 Spinach, Mushroom, and Ricotta Stuffed Shells from Handle the Heat
Back in this week's recipe round up is a great stuffed shell option. (Can you tell I loved stuffed shells?) Different then last week's, this recipe features ricotta. Like with most baked pastas, these shells will freeze well.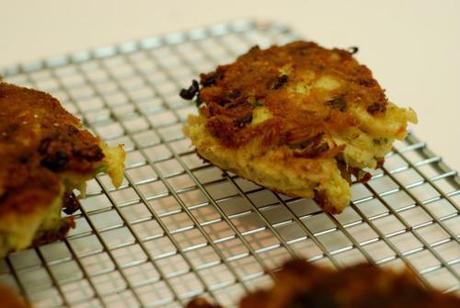 Paleo Krabby Patties from Nom Nom Paleo
These looked to tasty to pass up. Serve these crispy crab patties up on a bed of fresh greens!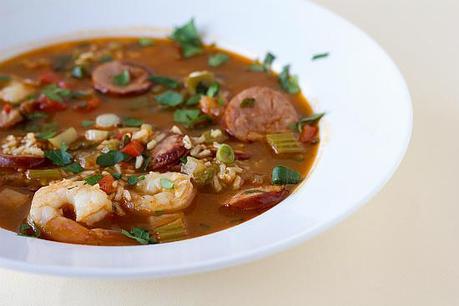 Shrimp and Sausage Jambalaya from Brown Eyed Baker
Sausage and shrimp together is always a winner in my book. Make it saucy and serve it over rice- makes it even better.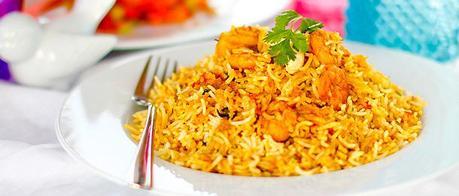 Prawn Biryani from Expat Recipe
This recipe can be easily translated into chicken biryani. This is fantastic Indian dish. It can be made nice and spicy! Yum!