Half term break and I was off to Geneva for the Scorpions' concert, as well as a relaxing weekend in one of my favorite cities.  Despite the pre announced bad weather, the weekend ended up being sunny, so I took the chance to take some pictures.
Enjoy..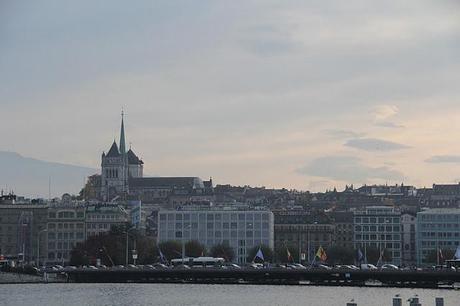 The Scorpions concert at Geneva Arena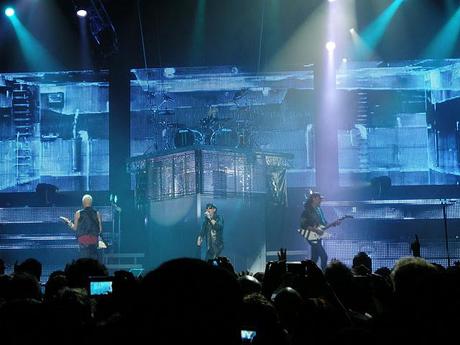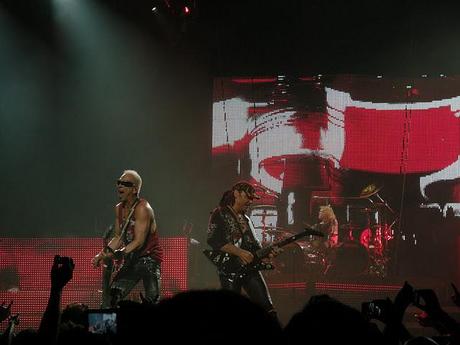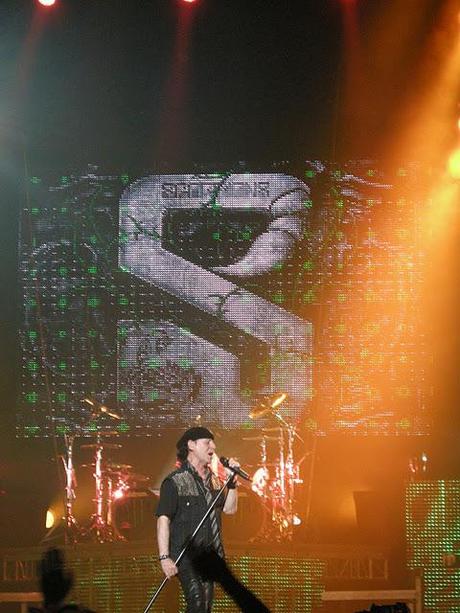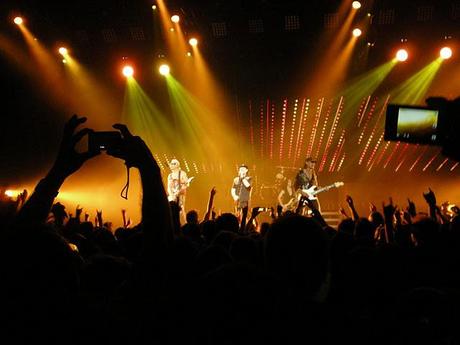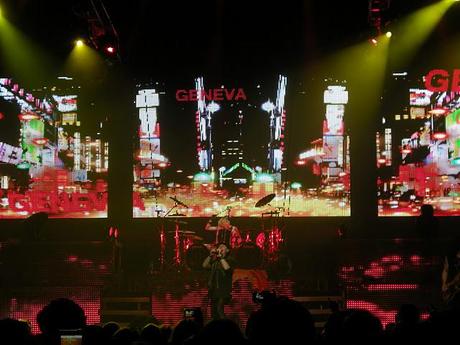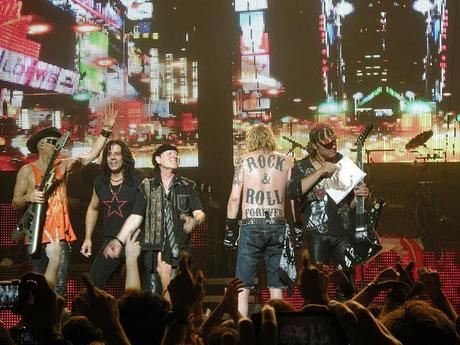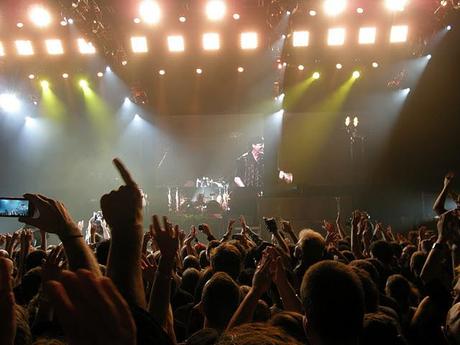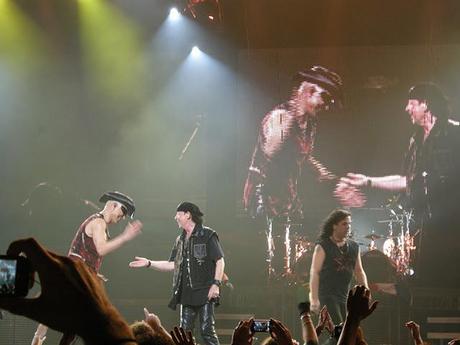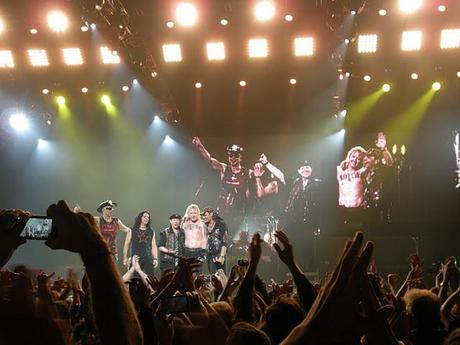 Geneva in autumn..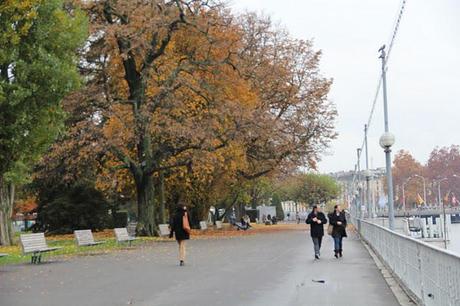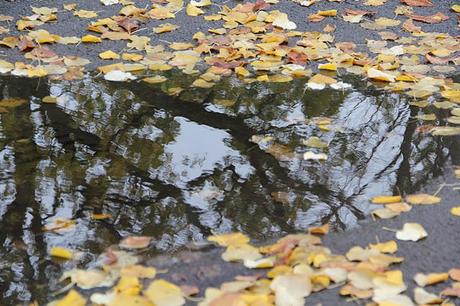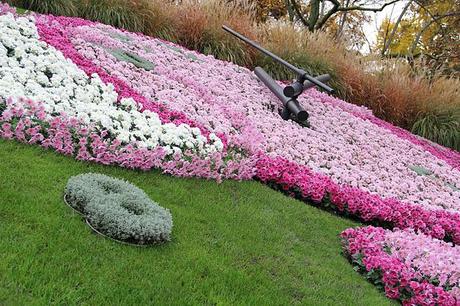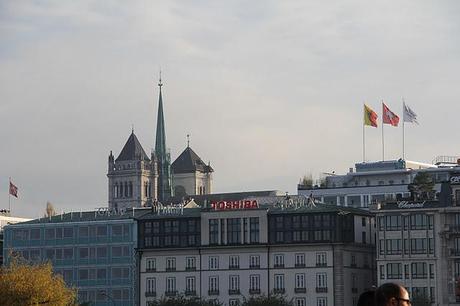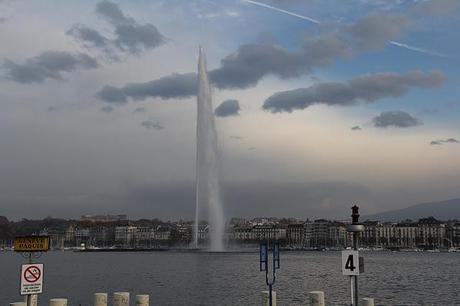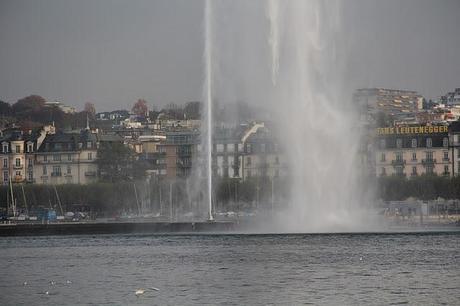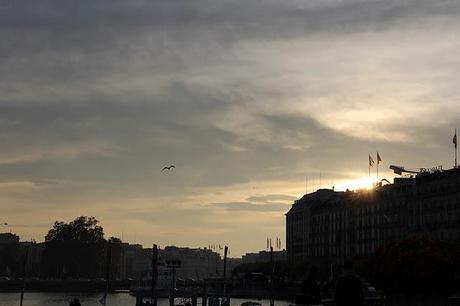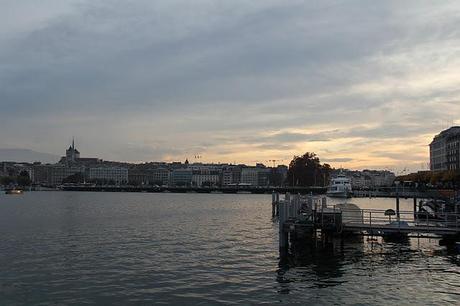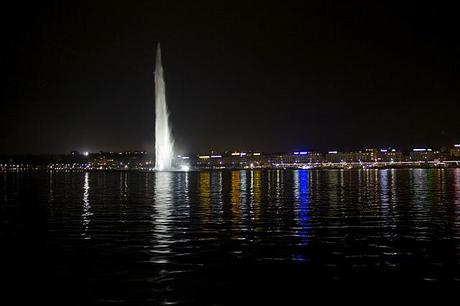 Wine tasting on the lake!