Welcome to 74 Lime Lane. Take a look around. You'll find popular categories in the sidebar on the right. If you like what you see you might want to subscribe to the RSS feed and the regular Lime Time newsletter. Thank you for visiting!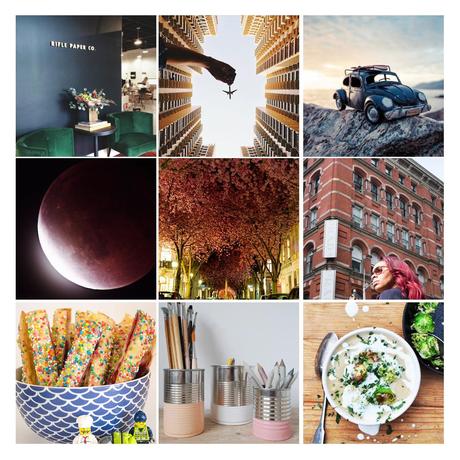 Well you may not notice the difference ~ and hopefully you won't ` but Lime Lane is now sitting in a new home after outgrowing its previous server host. So thankful for a smooth and relatively quick transition yesterday which means le blog is back and raring to go for the weekend.
We're enjoying our second long weekend in a row, which is going to make working five days straight next week a little tough to take I'll admit, but it's time to get out there and get going and enjoy the time off.
But not without some ideas and inspiration for the weekend!
Have a great weekend.
* I'll admit, when I first saw this shot I thought it was real plane!