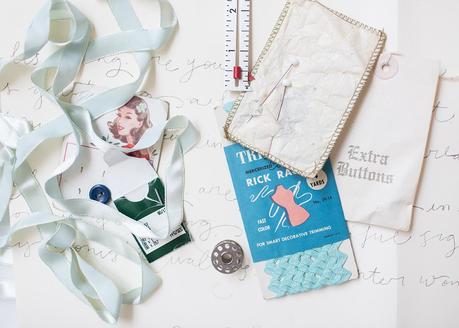 Last Saturday was a big day for me. It was the launch of my online bra making class. One of the many workshops during The Sewing Party, it not only furthered skills but foraged new friendships. Sarah from Greys Fabric hit up my class as did other women. I have been receiving emails from other attendees throughout the week expressing thanks and excitement to make their first bra. Success? I think so!
This was not my first experience teaching, but it was my first experience teaching this subject. By the end of this month, I will announce the dates and open registration for my in-person bra making class here in Philly. For those who attended my workshop at The Sewing Party, I'd love to hear your constructive criticism. What did you like? What didn't you like? The video was short, but I supplemented with a takeaway that provided more information. Because viewers won't have access to the video forever, it was important to me that you had something to reference forever.
So in the comments below or via email, let me know what you thought!
Also, if anyone is interested in taking my in-person class, message me and I'll add you to the list of people who will get first dibs on purchasing tickets.