I hardly dine out on the weekends, for the most part, because everyone else does. I dislike the rush of overly busy and hectic restaurants. But this past weekend, I found myself with dinner plans across Manhattan on Friday through Sunday. With the promise of great food and even better company, I couldn't resist...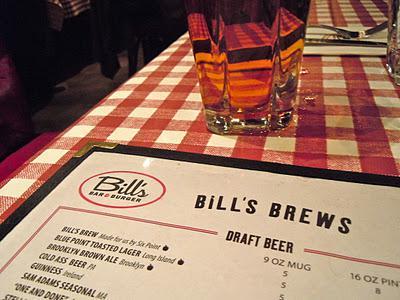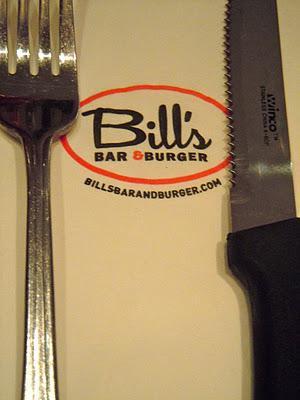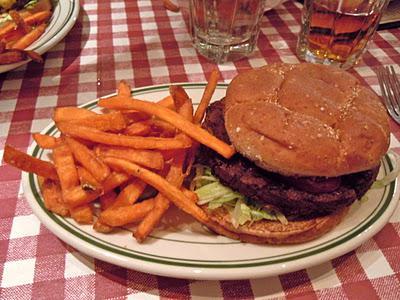 [Friday: Blue Point Toasted Lager, Market Veggie Burger with lettuce, tomato, and special sauce on a multigrain bun, and Sweet Potato fries at Bill's Bar & Burger with a few sorority sisters]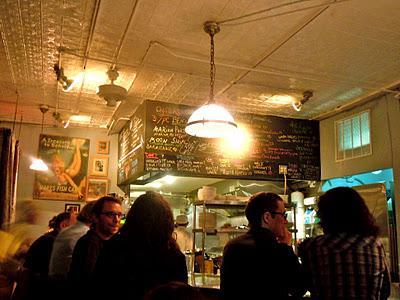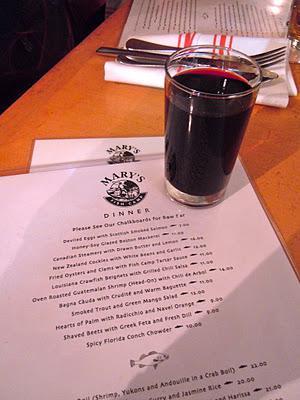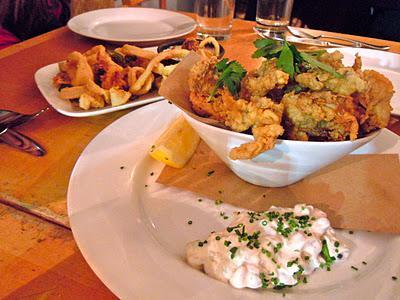 [Saturday: Cabernet Sauvignon, Fried Oysters and Clams with fish camp tartar sauce, Calamari,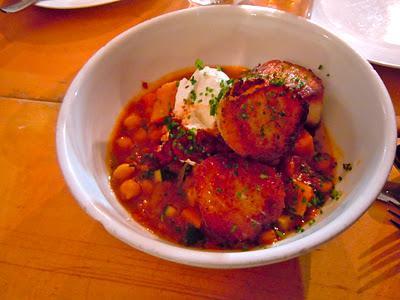 Seared Sea Scallops With Chickpea Tagine, Fayeh Yogurt and Harissa,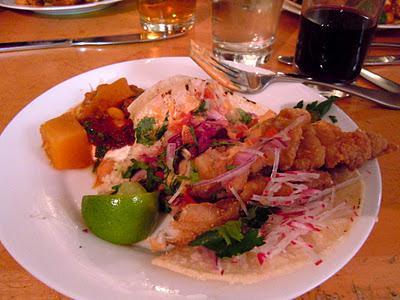 a Market Fish Taco with Pico De Gallo, Chipotle Aioli, and Picked Jalapeño,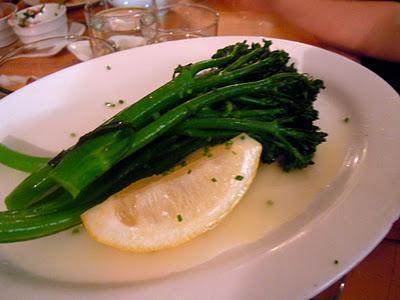 Roasted Cauliflower, and Sautéed Broccolini shared amongst Aubrey, Gabriela, Ilana, Lily, and myself at Mary's Fish Camp]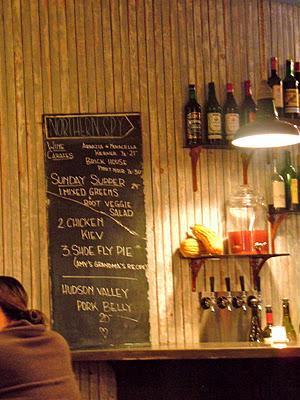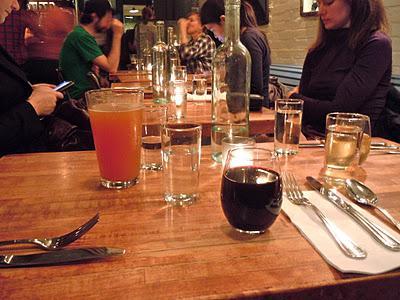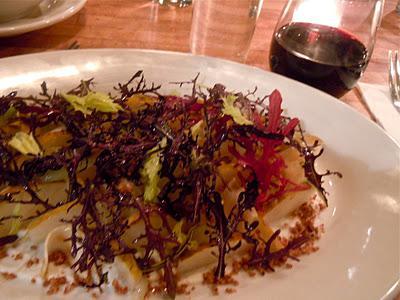 [Sunday: Grenache/Syrah blend, Pear salad with celery root, walnuts, malted grains, herbs, red mustard greens,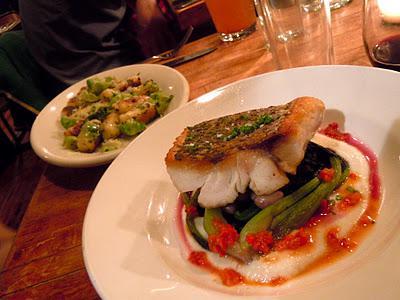 Long Island striped bass with bok choy, pickled peppers, cranberry beans, (bites of) Crispy potato gnocchi with brussels sprouts, brown butter, sage,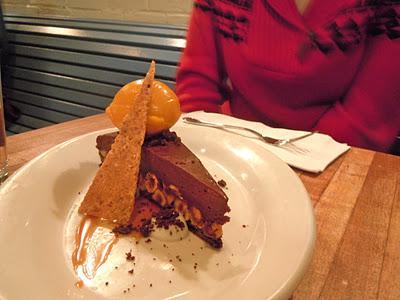 Chocolate hazelnut torte with hazelnut florentine, sweet potato sorbet,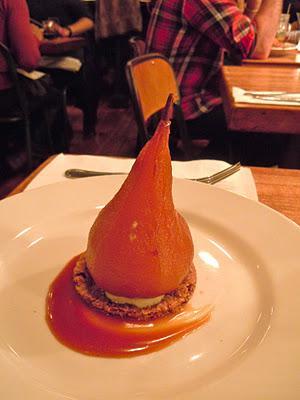 and Poached pear bombe with pecan brittle, chevre ice cream, caramel enjoyed alongside Leslie, Anna, and my roommate, Catherine, at Northern Spy Food Co.]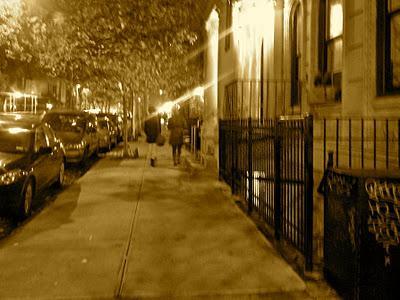 I may have awoken this morning with a lighter wallet and an extensive to-do list, but each meal was very much worth it. And for that, I am very thankful already.