Current mixed feelings about the following: I hopped on many a plane last year. There were two important occasions to spend a weekend in Virginia. The first time, for a most beautiful wedding; the second, for a critical election. "My candidate" may have not come out a winner, but Democrats most definitely did. It felt amazing to have helped flip Virginia blue as as a volunteer.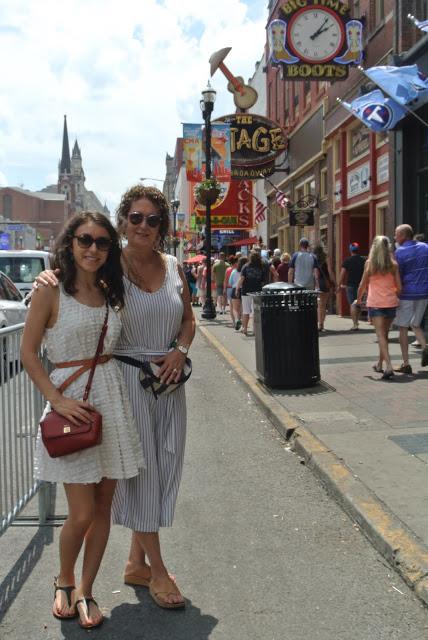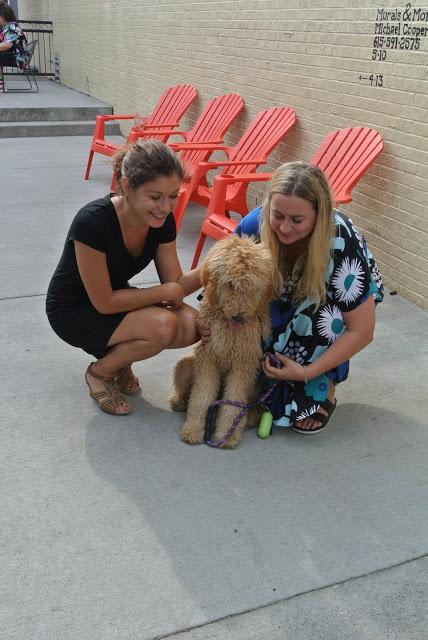 In between, I flew to Nashville, Tennessee. My mom had proposed the idea. My sister had expressed enthused interest. Our cultural pilgrimage was a long time coming—thanks, Aunt Donna

. We saw live jazz at

Rudy's Jazz Room

(times two), wandered through the farmers market, dined at

Monel's

and

Husk

(where they personalized our dinner menu with birthday wishes), ventured to the

Grand Ole Opry

and, obviously, down Broadway. We tasted good beer at

Bearded Iris Brewing

and fine wines at

Arrington Vineyards

, too.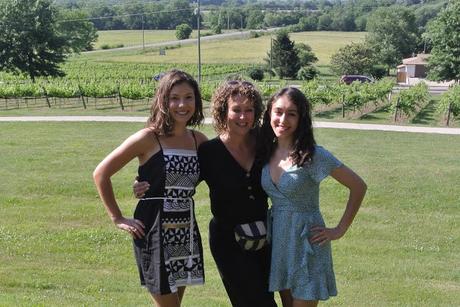 These trips were riddled with sunshine and privilege, good fortune and social proximity. In Nashville, he checked in to see how the long, holiday weekend was going and if I'd like to go out again. I came back to SF and saw him countless more times. He's been an absolute godsend for me as this pandemic sweeps the globe. But what I wouldn't do to be with more family and friends right now.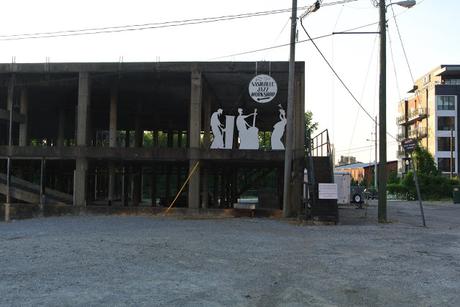 These times are unprecedented. This virus is affecting every single one of us in all the ways. And yet, also, inequities have never been more prevalent. Those who can be home, should be. Those who can be generous, should be. There are so many freaking unknowns...
I hope with all my being that we heal and hold onto what has come to light. Please love, and be, well.