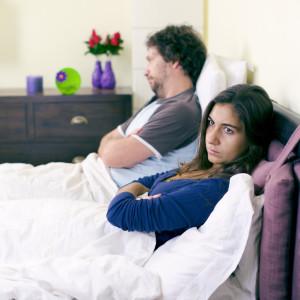 Some hard truths this week—but also hope.
The Sexless Marriage: What Happens When Passion Fades? (By MEETMINDFUL; The Good Men Project) A life without intimacy is not inevitable—you can find passion again.
11 Be-All-End-All Marriage Mistakes that Lead to Divorce (By Brittany Wong; The Huffington Post) Spot-on insights and advice from divorce experts.
Are You an Overly Defensive Dater? (By David Singleton; Match.com on Yahoo) Learn the signs—and how to break the habits that could be sabotaging your chance at love.
8 Reasons Why You Keep Getting Dumped (By Todd Mayfield; Fearless Men) What not to do in a relationship – for both men and women.
You might also enjoy:
4 Ways To Create A Lasting Relationship
Weekend Reading: Men And Relationships Special