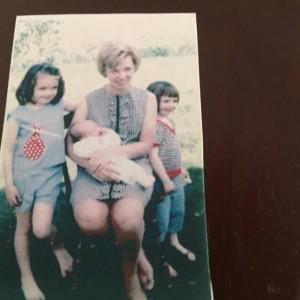 11 Things Daughters of Strong Women Know (By Jessica Samakow; Huffington Post)
#6: "A relationship is not the main indicator of your happiness." Yes!
I Finally See You, Mom (By Jessica Dimas; Pig & Dac via Huffington Post) A beautiful essay—grab the tissues!
Men and Their Mommies (By Jackie Pilossoph; Divorced Girl Smiling.com/Huffington Post) How men can have a healthy relationship with their mother!
4 Ways a Mother-Son Relationship Can Affect Your Marriage (By Alisha Cornett: Your Tango) And more important: How to not let it!
Why and How We Celebrate Mother's Day (WQAD, Channel 8 News) Interesting facts!
Happy Mother's Day, Mom!!!!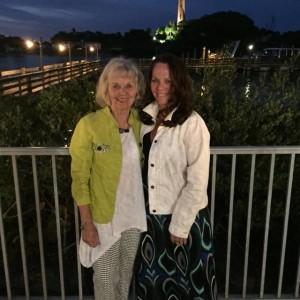 Other Posts on Relationships:
Weekend Reading: Addiction Special
Ghosting: The Dating Phenomenon That's All Too Real