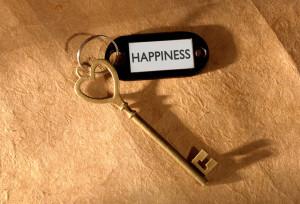 More great reading as your weekend approaches!
10 Rules for a Happy Second Marriages (Terry Gaspard; Movingpastdivorce.com). Simple, intuitive—and doable.
Why The Woman You Love Should Want You, Not Need You (Paul Hudson for Elite Daily via Goodmenproject.com). The strongest relationships are partnerships—not one-sided affairs. This is a must-read.
11 Signs You Might Be Struggling With Adult ADHD (Amanda Itzkoff, M.D.; Psychiatristsnyc.com). You can still have ADHD even if you were not formally diagnosed in childhood. Know the signs!
10 Things to Give Up in Exchange for Happiness (Tamara Star; Good Men Project). Happiness is a choice. These steps can help get you there.
Firmly Entrenched In My Fifties (Rubber Shoes In Hell). Being a fellow 50+, I can really relate to her thoughts, attitude, and sense of humor! I get her!