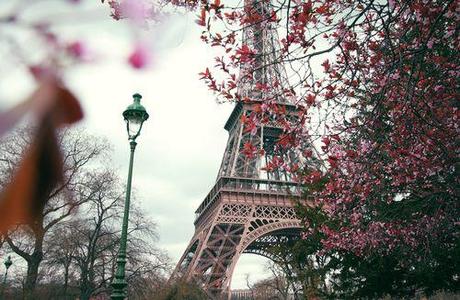 photo - weheartit.com
Bojour lovelies, this is a scheduled post. Hopefully all going well I should be in Paris right now and most probably very tired but I am sure the excitement will get me through along with copious amount of Red Bull. Our train was due to depart at 6.24am from Ashford International which means I should have arrived in Paris around nine-
ish
. Ooh isn't this strange talking in the future :-). What I really wanted to say though is that you may see a lack of posts over the weekend. You see, I was going to take my laptop but trying to keep expenditure down it was going to cost a bob to have it insured and I really did not want to risk it and on top of that there was literally zilch room left in my suitcase, so its safe to say I did not pack as light as I had hoped.
But,
I definitely did better than past attempts! 4 pairs of jeans isn't really practical for 1 weekend, right!? Do not fret though I shall be lugging my camera about with me ready for some Paris themed posts on my return which happens to be the day before I move out so right this minute I am sitting on my bed wedged between box heaven!
If you want to keep up to date with my Paris shenanigans then please follow me on twitter
@beckys_makeup
or on instagram
@beckysmakeup
Au Revoir for now!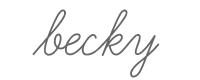 F