Hey there lovely ladies and happy weekend to all of those who are actually having a weekend. I for one am not having one at all, my weekdays and weekends have fused into one and I have no recollection of when one ended and the other started. I am not complaining though, I am thoroughly enjoying it.
Sunday is when I am scheduled to do a training on "Setting Goals And Achieving Goals" and preparing for it has consumed me completely and I have learnt so much in the process.
I think the best way to learn something is to teach it. There is so much I read and listen to in order to grow and learn, but when I do the same reading and learning with the intention of sharing it and teaching it, there is a level of seriousness that comes in - I find myself taking notes, creating exercises and actually implementing things myself.
Its, thanks to this seriousness that my intention of sharing a post about my Mumbai trip today has totally been squashed. But bear with me, in the coming week you will see the post about my Mumbai trip and it will be accompanied with a video too - yay!! (I hope you are saying yay!! too ;)
Meanwhile, I am leaving you with some weekend eye-candy and some amazing reading from around the web.
I had forgotten about some of these posts, do you remember them?


This makeover

I did with Niketa was so much fun. If you are looking for some help with styling, your wardrobe or just some pair and wear ideas,

hire me

(haha...total self promotion)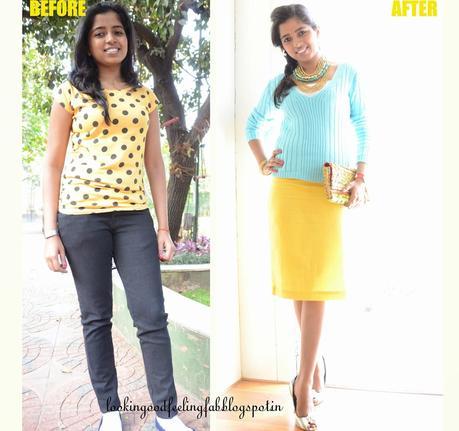 Then there was

this post

, I really like the pictures, do you?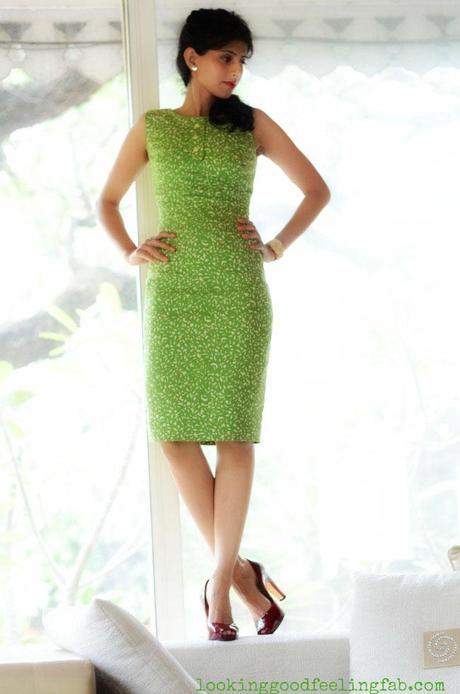 And this

Sari Post with Meeti

, my absolute favourite!!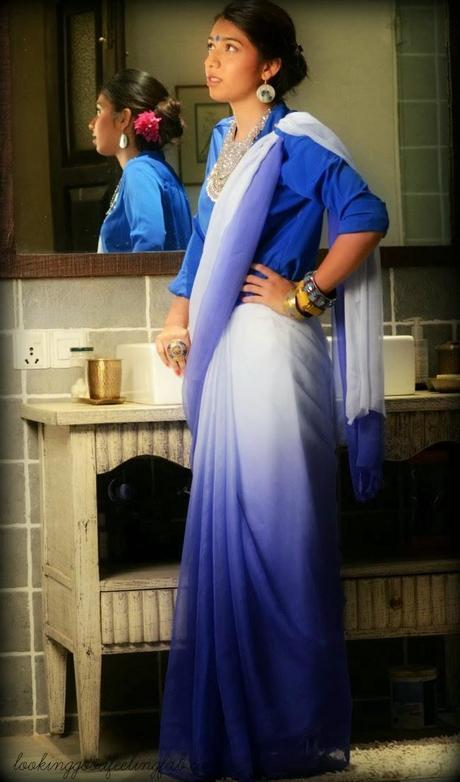 Have you all seen Agam's lovely blog, she is such a pretty pretty girl that anything looks great on her. She has great style and

this post

that she did recently has been playing on my mind. Reminds me of my childhood days, has so much character.
This presentation on

underdog brands turning to top dog brands

is so inspiring.
Did you, like me think Paris Hilton wasn't the smartest blonde around?

Then read this

. She is anything but dumb, she has turned herself into a brand and scored jobs that others would kill for.want to look good and feel fab always?? Join us lookingoodfeelingfab.blogspot.in