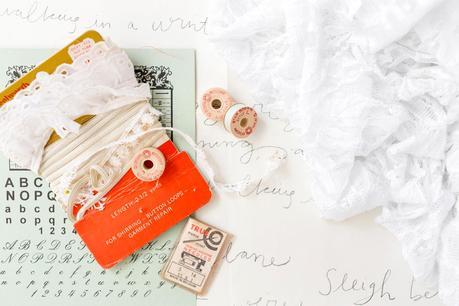 It's that time of the year again when everyone from the barista to that rando in the elevator is talking about it – fall.
"Wow, can you believe it's almost October?"
"Yes, can't you see me shivering and clutching my coffee, sans ice, right now?"
Dimwit.
A lot of women past their teenage years haven't created a shopping list since paper scissors were on it, but that helpful guide is important, especially when battling borderline arctic temperatures. Aside: Please winter 2015, don't do that to me like last year. It seems like ages ago since Sarai's Wardrobe Architect, but really, it has only been one season. Just like last spring, I'm using her methodical method, not only because I now realize that how I craft my closet and the clothes in it simultaneously crafts the image I portray to others, but also because my unique collection of me-mades I set out to make this fall will keep me focused and away from RTW racks. Double win. But I'm not a prolific sewer like Lauren, so my plans have to be deliberate, thought-out and realistic. What do I have in mind? Well, for one, a coat that is more Pheobe Philo than Captain Gordon. After that, definitely a statement piece to ring in the season while looking seriously fresh. Maybe a floor length Alder dress with a mandarin collar? And you knew this was coming – lingerie. Oh yes, lots of lacey lingerie. Let the fall sewing commence!
What are you stitching up this season?