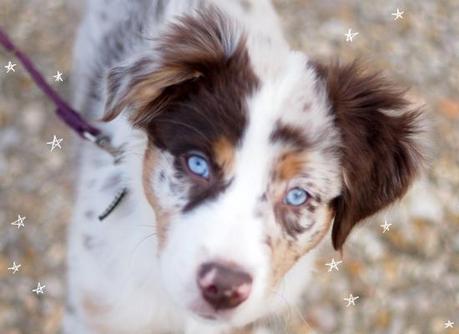 about making dreams come true. Not the kind that begin with "Once upon a time" but the kind end with "happily ever after."
It's odd for me to write this but I have a lot of Internet/blogging friends. One of those friends is Bekuh of the blog Secondhand Sundays. When we first met, our emails centered around her interest in moving to either New York or Philadelphia. "Hey, I live in Philadelphia… why not try to get her a job where I work?" I thought. I like to think that I have a six sense when meeting people, I can determine from the first hand shake or hello whether we will be compatible or not, and although I didn't know real world Bekuh, I could tell from our emails that she was nonpareil. So when I was asked if I had anyone in mind for a position that was suited just for her, I put in my recommendation – Bekuh was the one for this spot. Over the past couple of weeks, Bekuh has been grilled, as all the rappers say, by the Talent Development Department. "Dreams may come true after all," is what she wrote to me in the midst of her interviewing process. "Of course they do, Bekuh," was my response. We both were dreaming but neither one of us wanted to jinx it. Early this week, Bekuh was offered the position and I can now officially say CONGRATULATIONS BEKUH! Your fairy tale came true. You are now one of me, one of I.
I have a lot of Internet/blogging friends, I wrote that above, and I consider them as much as a friend as my real world friends.