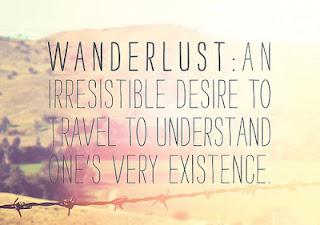 {via here}
Sadly, we aren't off to the French countryside today.  I couldn't get away from work.  It's sad I know, but, we can dream for next week, right?  I guess it just isn't possible to "escape" every week.  However, it would be nice.
I had quite the response from last week's post,
White Sandy Beaches
. 
The girls and I, had quite a good time hopping on my Gulfstream G5 and heading to Turks and Caicos.  
I even received responses on Twitter from resorts and restaurants with recommendations!  I must tell you that I am very excited for future Wednesday Wanderlust posts and already have a few ideas "in the works".  So, definitely keep the suggestions coming!
Without further ado...  It's time.  Time to 
escape!
It's about midday.  You are waiting for someone in Paris, France.  You are sipping a chilled glass of _______. (me: Pinot Grigio)
As
you
sit and
wait
I want you to ponder where
 you'd like to go...? 
This past Monday I asked the following 
To Travel is to ________.
And who are you waiting for _________? (me: my bestie, Brenna)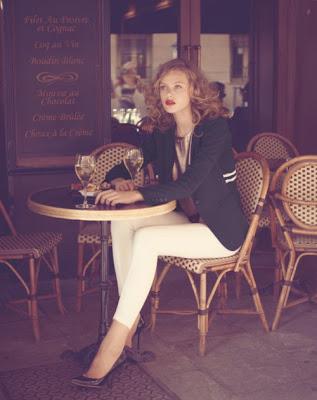 {via here}