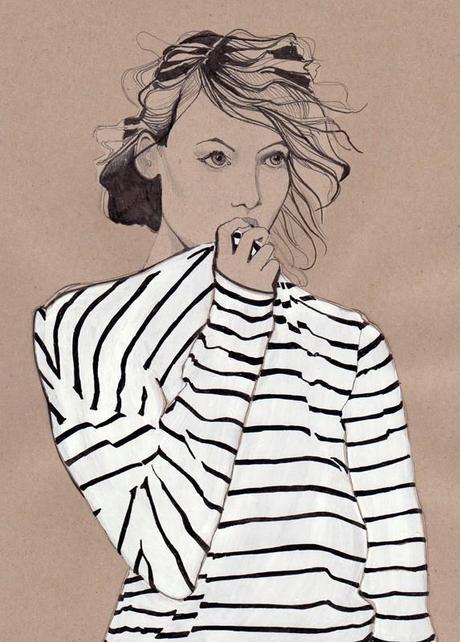 Le Breton. Always a favourite, you can never have too many!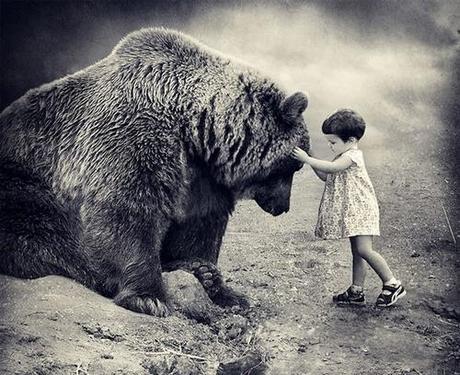 Wouldn't it be wonderful if bears were not ferocious, if we could cuddle them like this?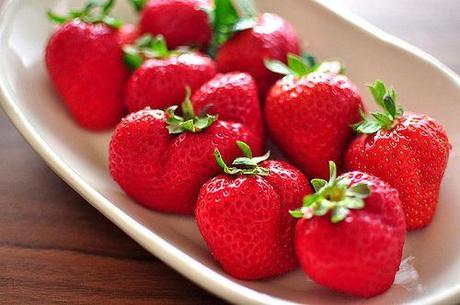 It's strawberry season here. Did you know that strawberries are the only fruit with their seeds on the outside?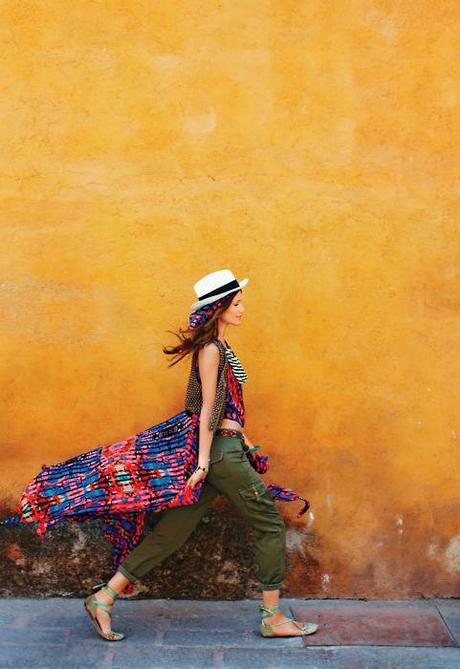 I love this whole look, inspired dressing for the summer?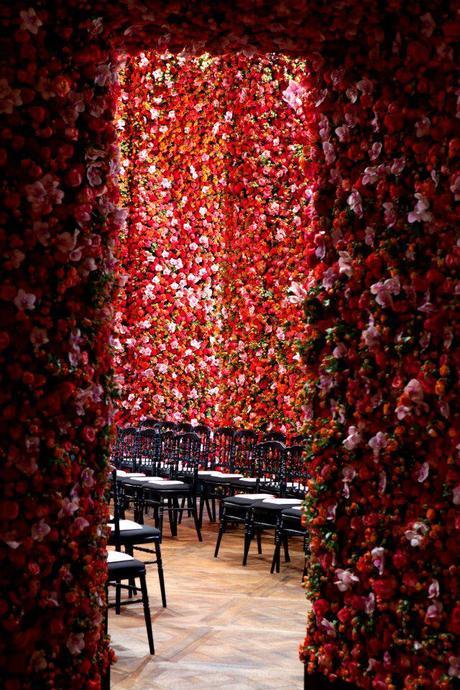 Walls of flowers at Christian Dior Autumn/Winter 2012/13 Haute Couture show.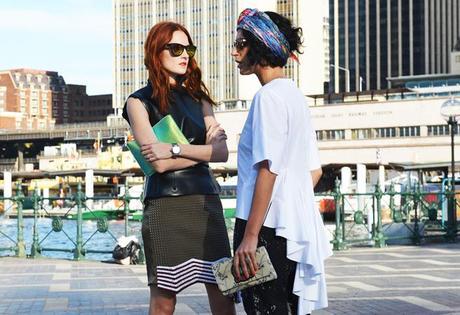 Fashionable ladies and favorite stylish girls, Taylor Tomasi-Hill and Yasmin Sewell at Sydney Fashion Week earlier this year.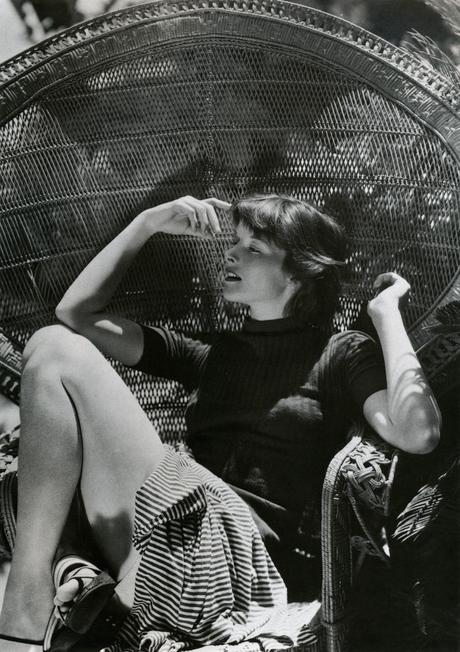 Vintage inspiration from Katharine Hepburn, 1934 photographed by George Hoyningen-Huene.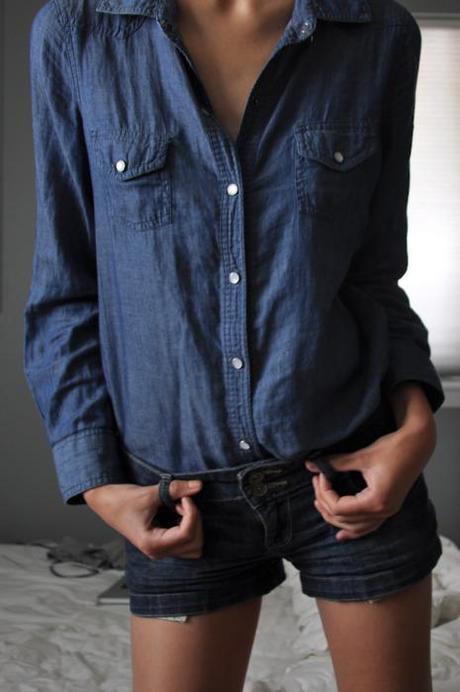 Hunting down the ultimate blue shirt.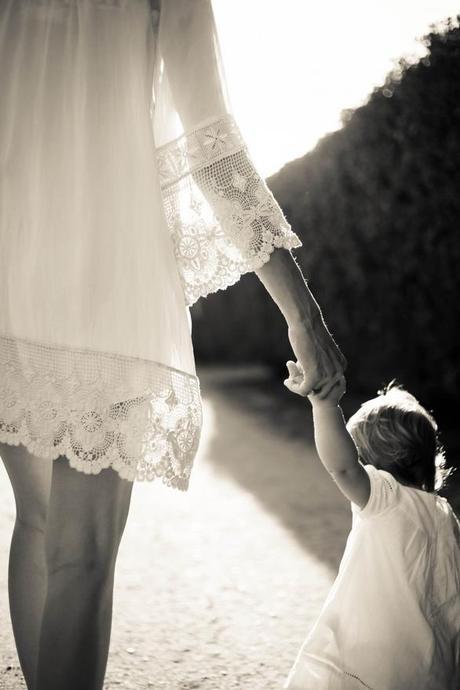 Spending time with my girls.
Taking full advantage of my time off today. Work comes around so quickly, but it's not so bad… the time spent with my family when I'm home is all the more sweeter these days. Hope your week is going well. xx