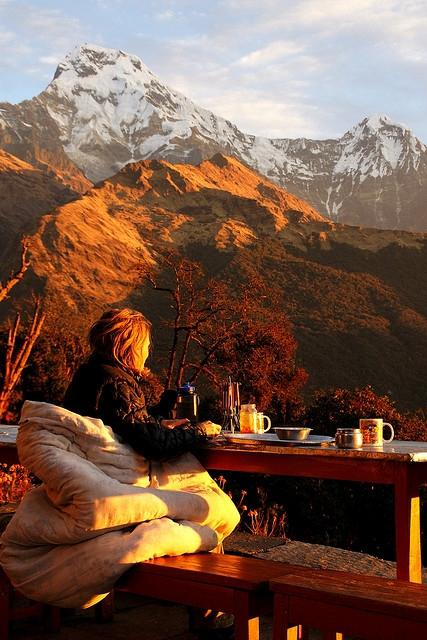 What a view! My current desktop picture.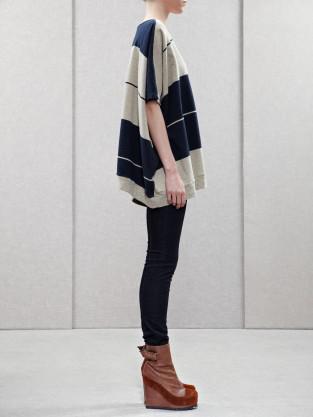 Winter style is in vogue right now down here. I'm loving this silhouette.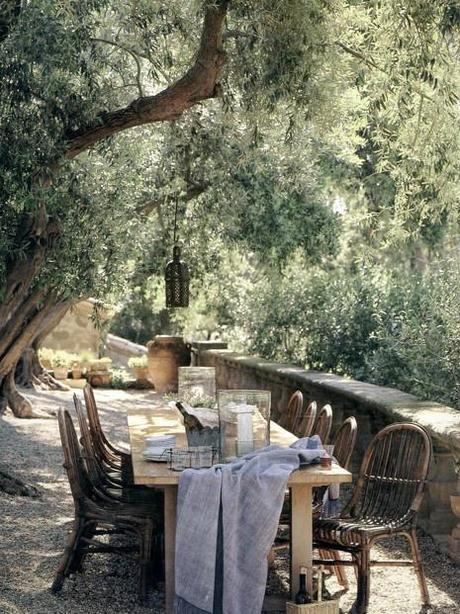 Winter is almost here, but it's still sunny enough to enjoy an outdoor lunch.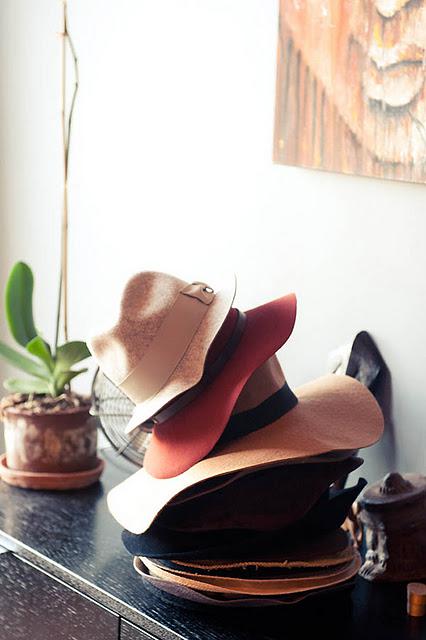 I'm currently writing a post on winter hat style. Stay tuned...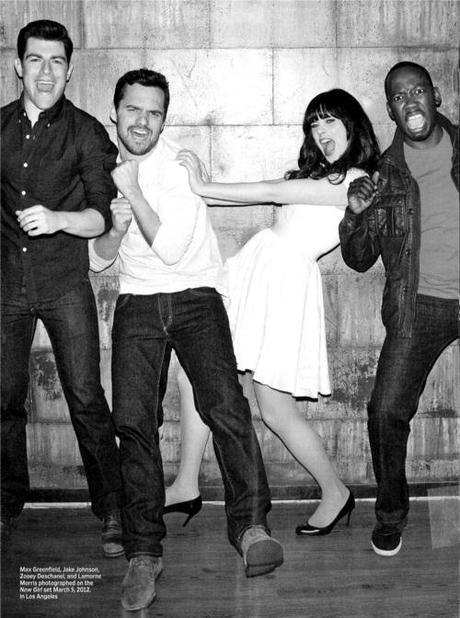 Still in love with the New Girl. Cute, infections humour, can't help but adore Schmidt!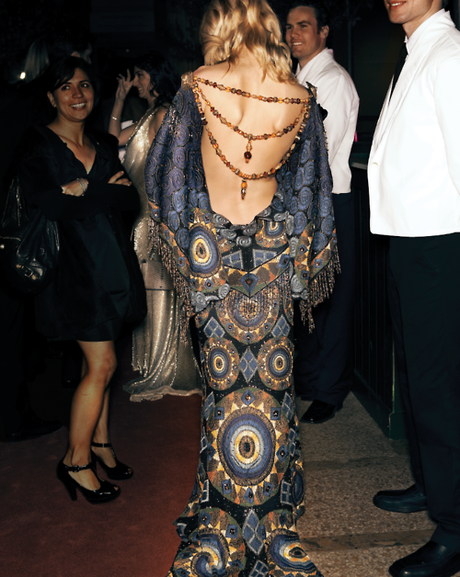 Jessica Stam in Christian Dior Haute Couture at the 2007 Met Ball. I love the back detail, the gown comes with built-in jewelry.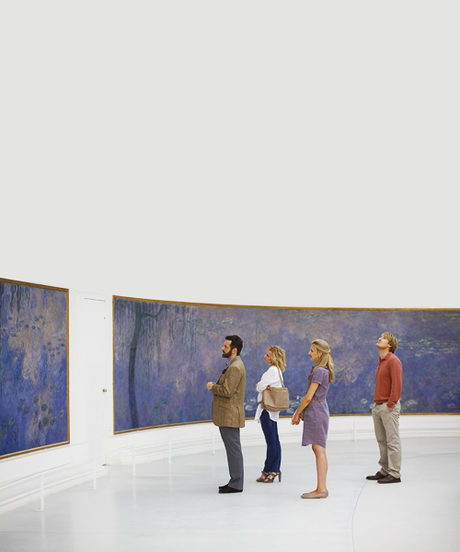 My favorite movie of 2011, Midnight in Paris. Woody Allen's love letter to Paris.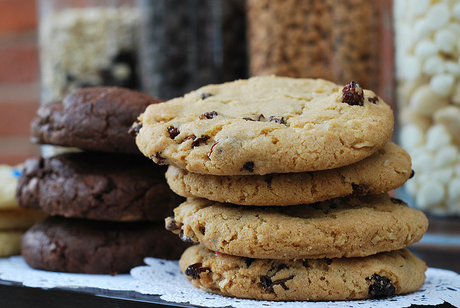 Sunday's are for baking cookies with my beautiful girls.
Hope your week is going well, happy Wednesday