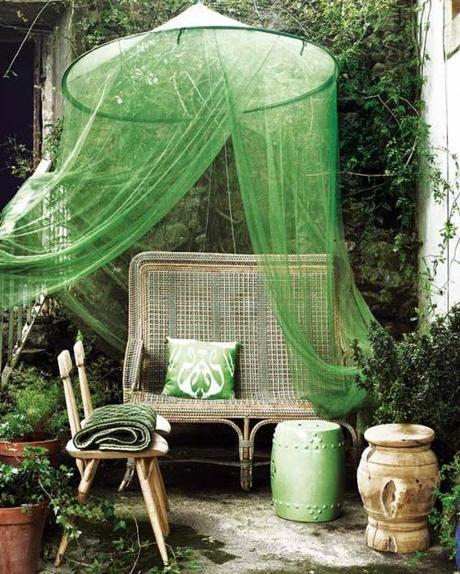 A beautiful theme of green for a place to relax outdoors.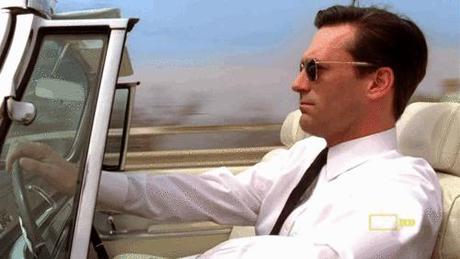 Take a road trip with Don Draper, now that would be nice...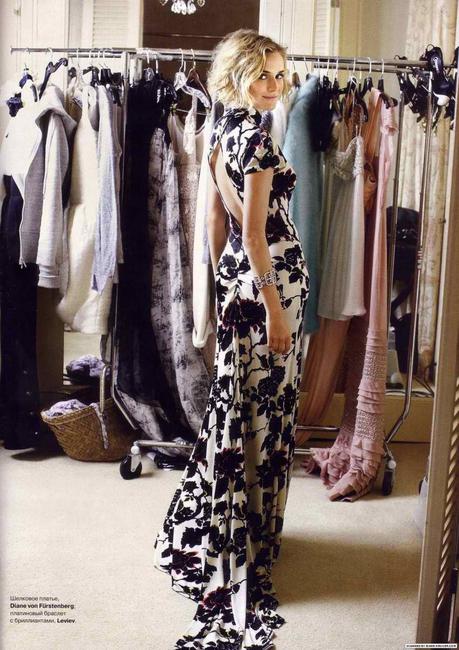 Time to go through my wardrobe and pack away my summer clothes and unearth my winter wardrobe...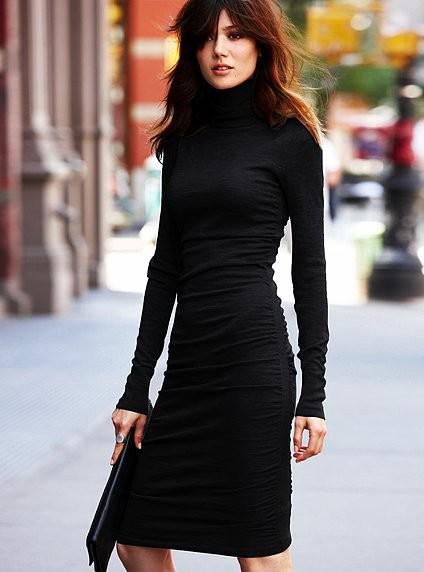 The pleasure of wearing a simple black dress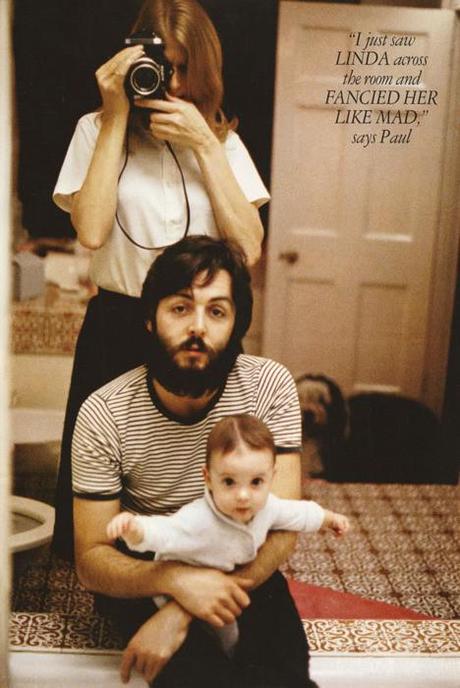 I just love tales of true love.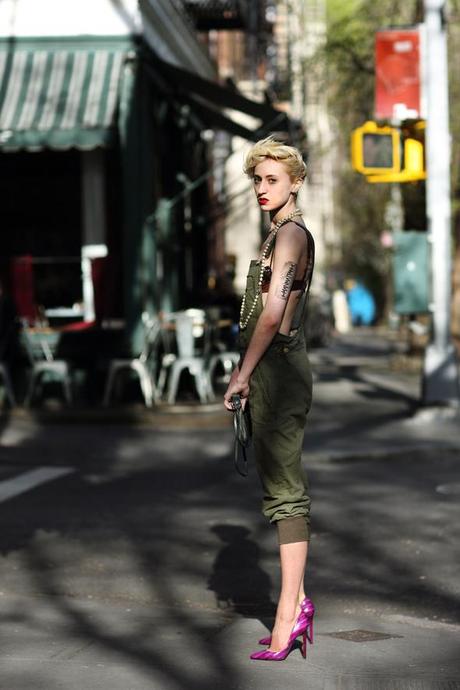 At first glimpse, she looks tough, look again and I see vulnerability in her eyes, her soft touches wearing pearls, pretty heels and her up-do.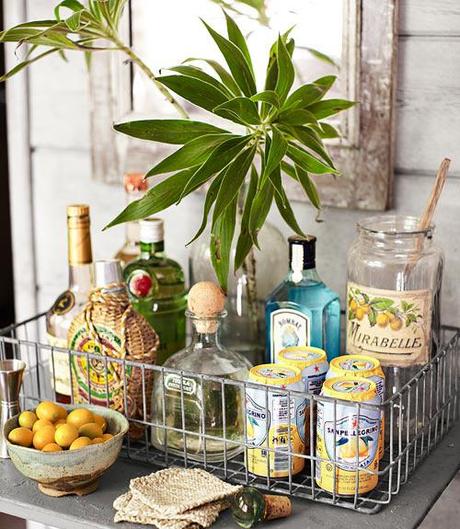 Tropical style drinks bar... that's what I'm talkin' about!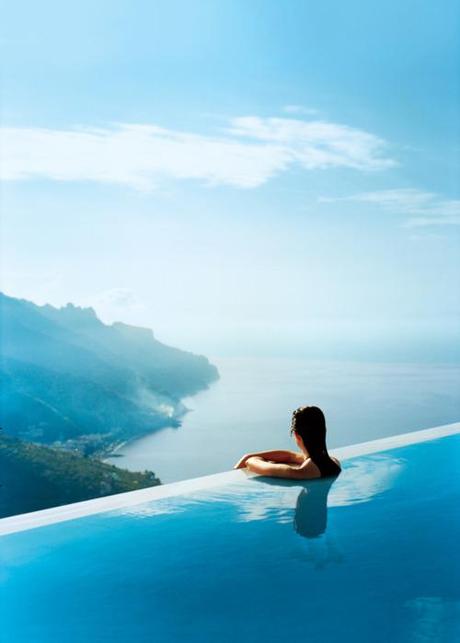 Dreaming of the magic that is this pool and its view.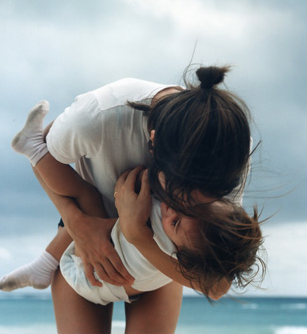 Mother's Day is coming up...