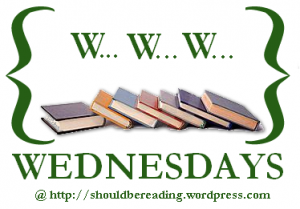 • What are you currently reading?
Taboo , by Leslie Dicken update status
A Lady's Pleasure , by Jolie Cain
• What did you recently finish reading?
Timeless Heart by Gerrard, Karyn
• What do you think you'll read next?
Catch a spirit by Carrie Pulkinen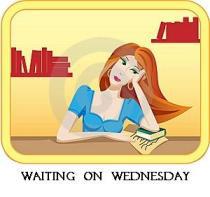 Stolen Destiny by Gabrielle Bisset

Released from Nil to find a murderer, a prison-hardened Varek Leale is convinced no woman deserves the man he's become, but his Aeveren destiny makes him succumb to sweet and sexy Callia Reynolds. To catch the murderer, they turn to Amon Kalins, an ancient Aeveren with the power to control time. But Amon isn't a man to trifle with and when he wants something, he'll use his considerable powers, devastating charm, and good looks to get it.
What Amon wants is Callia. When he manipulates time and seduces Callia away, Varek must turn to the people who set him free for help to get her back. But the Council doesn't do anything without requiring something in return, and what they want is Amon Kalins, one of the most powerful Aeveren ever. Varek will do what he must to capture him and find Callia because if he doesn't, she'll be lost to him for untold lifetimes.

Just cause she's amazing!

Expected publication:
June 29