If you've never read a book by the talented duo Christina Lauren now is your chance. Roomies is fun, engaging and with a musical theme that readers will just adore.
Related: Read my review for Christina Lauren's Sweet Filthy Boy!
√ About 'Roomies' by Christina Lauren:
Marriages of convenience are so... inconvenient.
Rescued by Calvin McLoughlin from a would-be subway attacker, Holland Bakker pays the brilliant musician back by pulling some of her errand-girl strings and getting him an audition with a big-time musical director. When the tryout goes better than even Holland could have imagined, Calvin is set for a great entry into Broadway
-until he admits his student visa has expired and he's in the country illegally.
Holland impulsively offers to wed the Irishman to keep him in New York, her growing infatuation a secret only to him. As their relationship evolves from awkward roommates to besotted lovers, Calvin becomes the darling of Broadway. In the middle of the theatrics and the acting-not-acting, what will it take for Holland and Calvin to realise that they both stopped pretending a long time ago?
√ 'Roomies' by Christina Lauren review: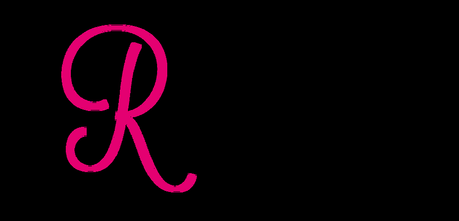 It's no secret that I'm a big fan of Christina Lauren's books, and this standalone novel didn't disappoint! I love the rock star and roommates tropes, so of course that I was very excited after reading the blurb.
Holland is such a real character, I found myself very invested in her storyline and I believe so many 20-year-olds will relate to. It's a story about growing up and not knowing what path to follow, what your true calling is, even after graduating from college. Calvin's accent and charm were impossible to resist, and their passion for music is what binds this couple together.
The ending was perfect and felt like a natural closure to the story. I had a great time reading Roomies!

 I voluntarily reviewed an eARC.
Roomies by Christina Lauren is already on sale! Buy it now from Amazon!