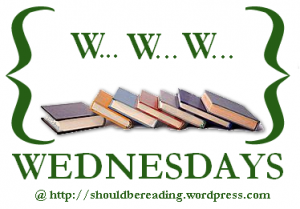 • What are you currently reading?
Better Than 8: Fantasy , by Erin Jamison

• What did you recently finish reading?
The Last Soul , by Carolyn Rosewood
• What do you think you'll read next?
The Rococo Room , by Giselle Renarde
Beacon of the Night , by Dawn Luedecke

The Dome by Nova Sparks

Why I Love Wednesdays…Who is Your Favorite Author?
This week's topic: favorite author.
I have to say that I can't pick ONE. I really like Kresley Cole and Julia Quinn, but you can't compare their work as they're very different from one another. I would have to use random.org to choose one! lol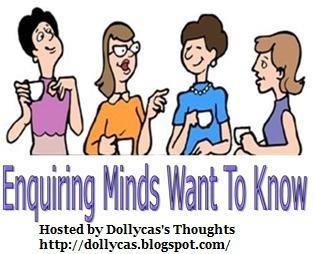 1. What is your favorite thing to do on a sunny bright Spring day?
Going to the beach!

2. What is your favorite color?
Purple!

3. Do you have a favorite month of the year?
July!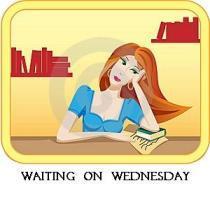 Lothaire
by Kresley Cole

Really, one YEAR between books? Are you kidding me?! I'm almost having a heart attack!!
Expected publication:
January 10th 2012


From the humblest of beginnings a millennia ago, Lothaire the Enemy of Old rose to power, becoming the most feared and evil vampire in the immortal world. Driven by his past, he will not rest until he captures the vampire Horde's crown for himself. The discovery of his Bride, the female meant only for him, threatens to derail his plot. Elizabeth Peirce is a mere mortal, a glaring vulnerability for a male with so many blood foes bent on annihilating anything he desires. Yet soon he discovers his Bride's secret. A magnificent power dwells inside the fragile human, one that will aid his quest. But to possess that power, he will have to destroy her. Will Lothaire succumb to the torments of his past, or seize a future with her?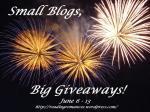 Wanna join the big giveaway? (Click here)