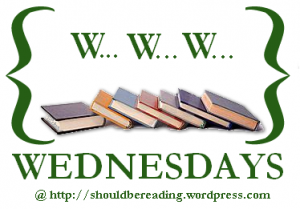 • What are you currently reading?
What Happens in London , by Julia Quinn
• What did you recently finish reading?
Wicked Temptation , by Eliza Lloyd

 Deux (The French Kiss Chronicles) by Em Petrova
• What do you think you'll read next?
The Dome by Nova Sparks
The Last Soul , by Carolyn Rosewood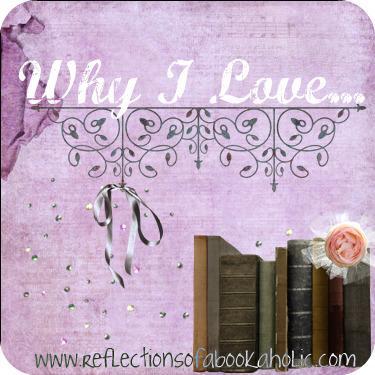 Why I Love Wednesdays…Who is Your Favorite Author?
This week's topic: favorite author.
I have to say that I can't pick ONE. I really like Kresley Cole and Julia Quinn, but you can't compare their work as they're very different from one another. I would have to use random.org to choose one! lol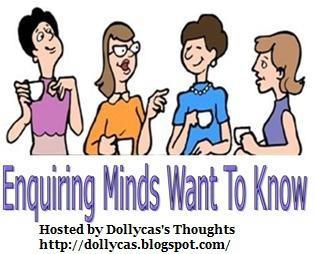 1. What is your favorite thing to do on a sunny bright Spring day?
Going to the beach!

2. What is your favorite color?
Purple!

3. Do you have a favorite month of the year?
July!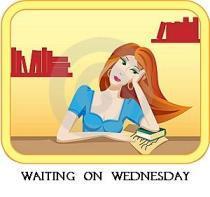 Lothaire
by Kresley Cole

Really, one YEAR between books? Are you kidding me?! I'm almost having a heart attack!!
Expected publication:
January 2012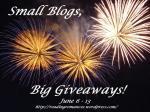 Wanna join the big giveaway? (Click here)