Hope you are experiencing a little decadence with the holiday quickly approaching! Wanted to share footage from a Wedding Guide Partyscape that CT-Designs had the privilege of being a part of. We provided the invitation and all of the paper goods. This strong concept was birthed by 
Red Letter Event Planning.
Brilliantly styled shoot Robyn and I think it came out beautifully!
This palette was fresh, different and aside from the neon green, totally on trend with the colors that brides have been using this past season. The complete palette: Neon green, blue, yellow, white and silver. The photoshoot was done at NIU Naperville Conference Center.
Enjoy the footage and look for this spread in the new magazine, on shelves now!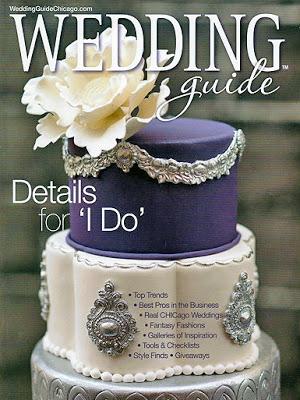 Wedding Guide's Winter / Spring 2013 issue
---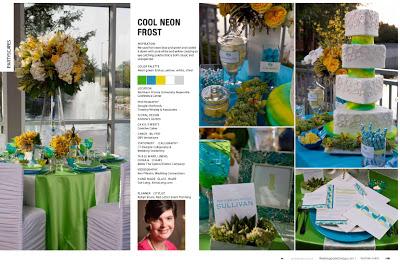 Actual shot of the spread in Wedding Guide Magazine
---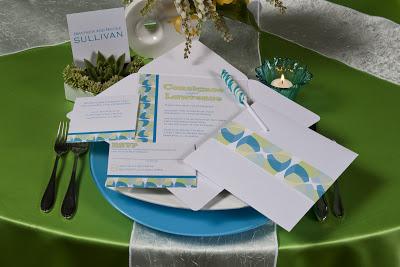 Invitation suite... Bellyband pochette - Crystal Metallic
---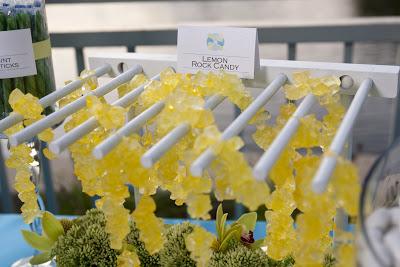 Signage for candy buffet. Buffet provided by DBY Events
---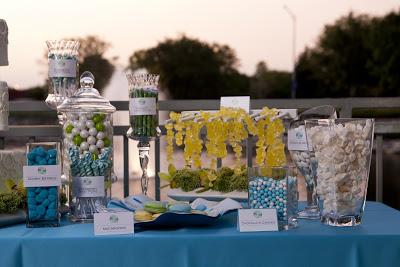 Larger shot of buffet
---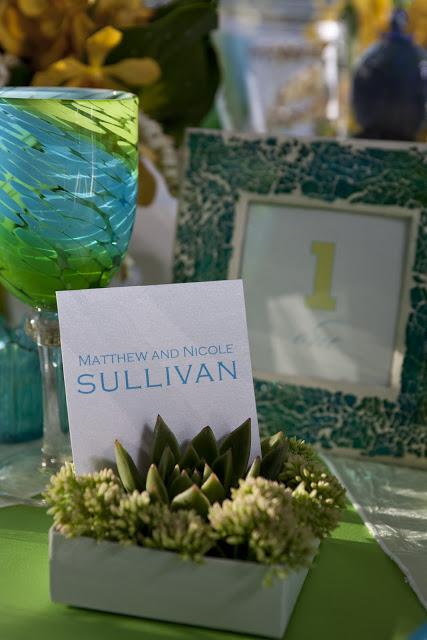 Table setting with framed number and custom place card
---
Check out footage of the photoshoot styling below!