In the second in our series of wedding photographers styles we will be discussing the 'traditional approach'. This style is also known as 'formal photography' or 'portraiture' and refers to posed pictures of the wedding party and the couple's families.  These are the shots of the bridesmaids with their bouquets, the groom with his parents and the happy bride and groom looking into each others eyes or staring off as if into their future!
The plus side of this style is that you end up with some great professional images of your family and loved ones. You probably don't want to rely too heavily on formal portraiture however, or you will miss out on the energy, passion and raw emotion surrounding your wedding. Most couples want to make sure to include some photojournalistic photography in their wedding albums alongside the formal photos.
As I have stated before we tend to mix all of these three styles.  We also try and create a hybrid of them, taking the formal and adding a little twist to them. We will always make sure to take the traditional pose but then maybe play with it. This is all depends on the photographer 'reading' the couple. We try and know what our couple's personalities are like and work from that perspective out!
Here are some examples of traditional photography plus some of our hybrid style: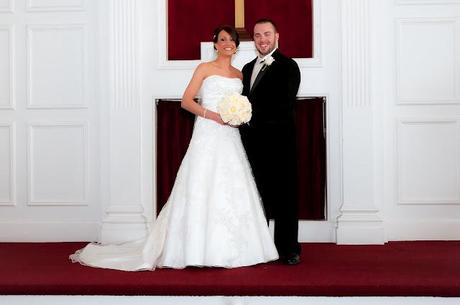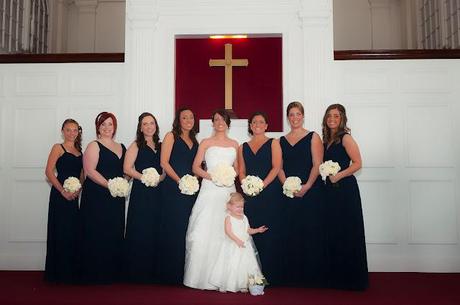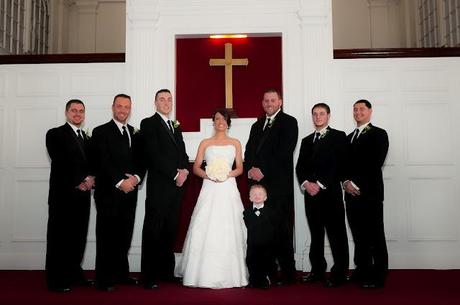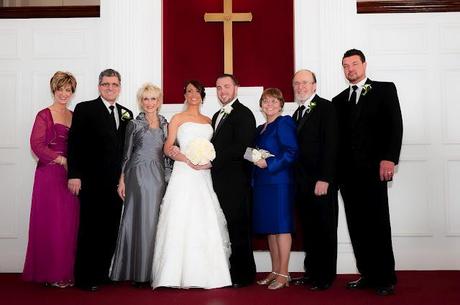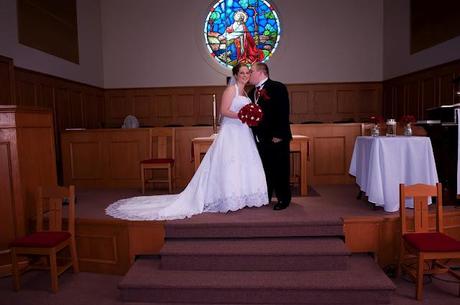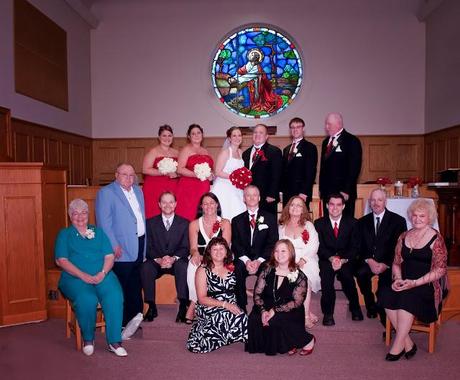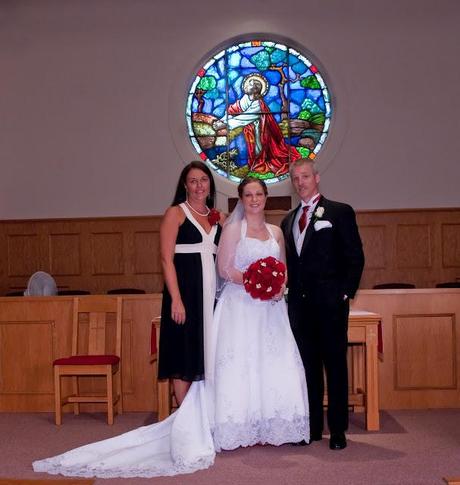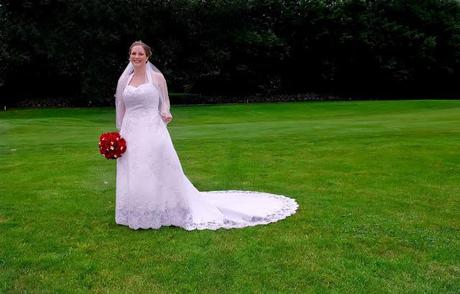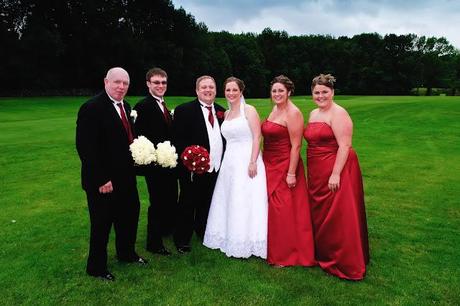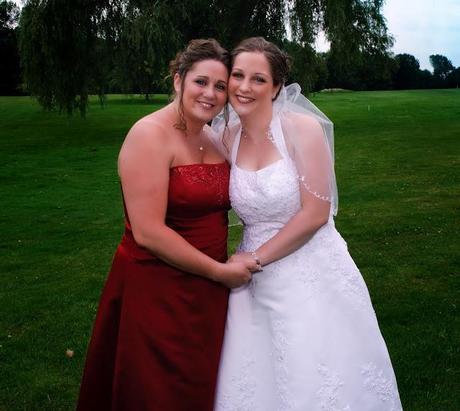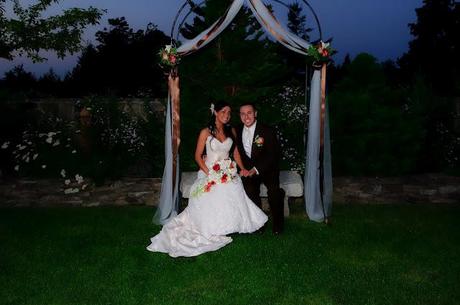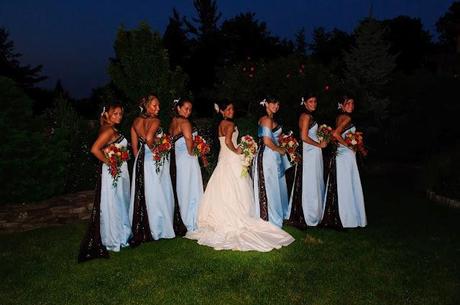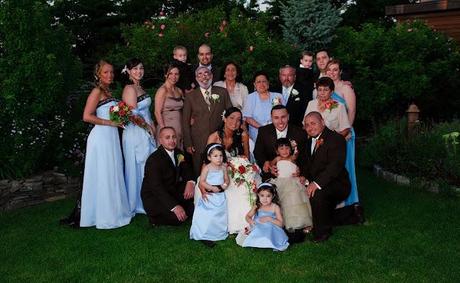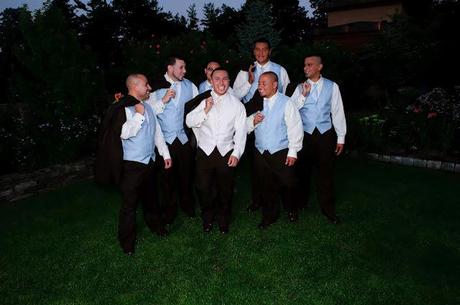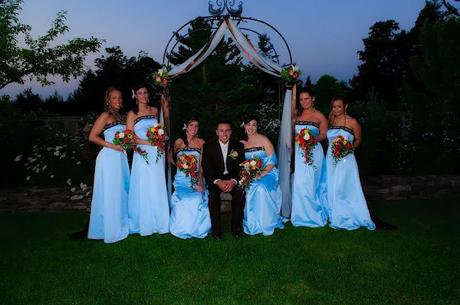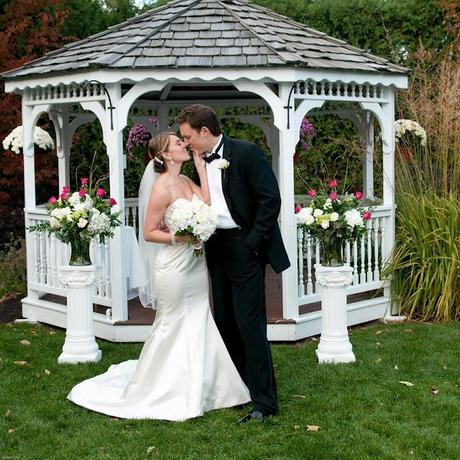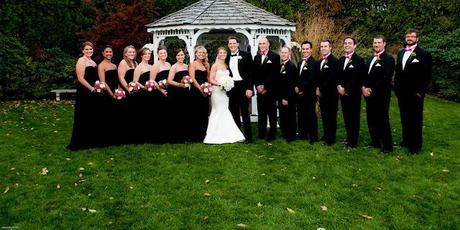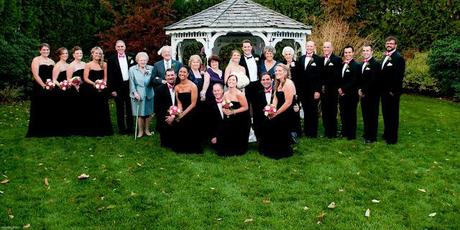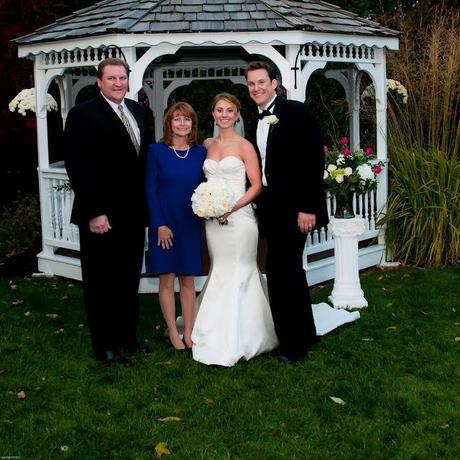 The next few are the hybrid images: a mixture of formals adding    
 a little whimsy.