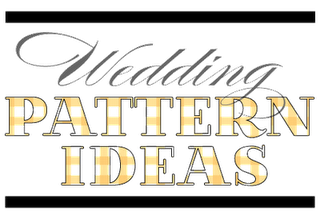 The use of patterns for your wedding invitations has been gaining popularity in the last 2-3 years. If you are not going with the traditional ivory or white with centered writing and maybe a frame, then you should consider using a bold pattern. 
Patterns help do three things:
Helps to tie your invitation suite together
Will distinguish your stationery and be remembered
Interjects a little fun in the design and layout process
You should feel free to borrow patterns from anywhere. Interiors, fashion, etc. Patterns found outside of the wedding industry will help to make your paper more interesting.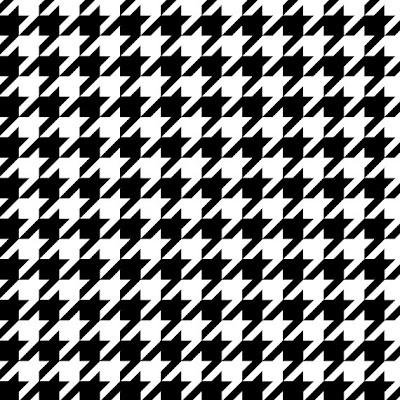 Popular fabric pattern that could be hot coupled with red or yellow.
A white box over this pattern, leaving the edges exposed could
also add a nice touch.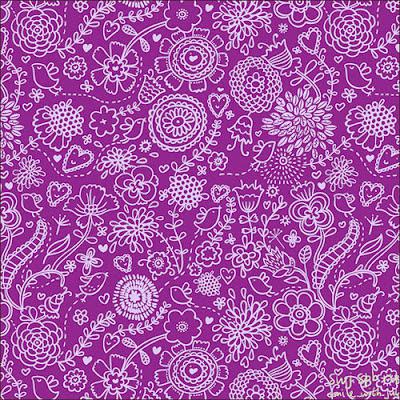 Stenciled floral designs on top of solids are popular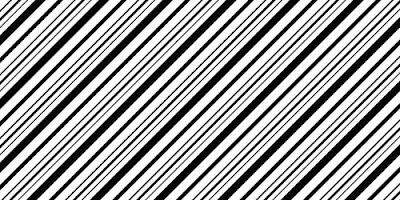 Slanted stripes vs. vertical stripes always add a little more interest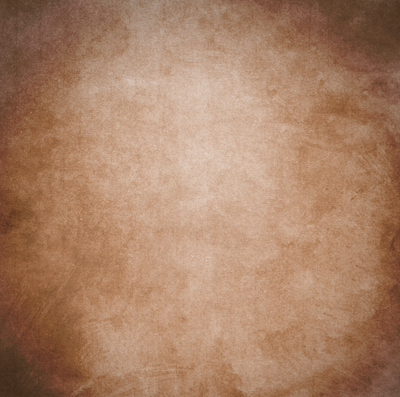 Burlap or canvas patterns are always nice for rustic, vintage stationery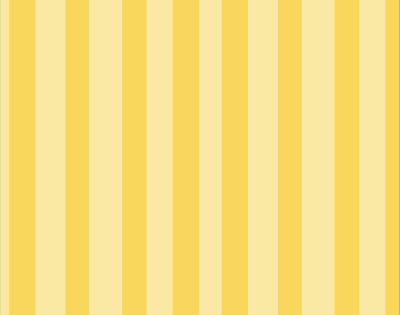 Vertical stripes are pretty standard, but don't be afraid to couple the solid
color with a screen or percentage of that color. Mixing colors
that are in the same family also creates a nice effect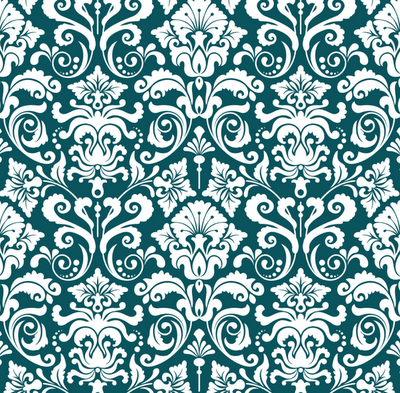 Damask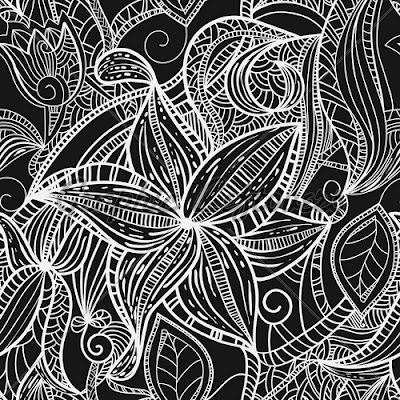 Illustrated stenciled floral on a solid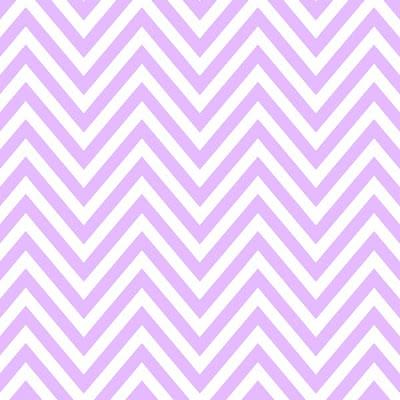 Chevron is all the rage and I've seen some stunning creations this season...
Definitely will be on my Top Trends of 2012 blog at the end of the season
Have good weekends! I'll be back on Monday.
Take care,--ct