It's Spring/Summer and whilst I am not getting married anytime soon (Yuppppp still single. Why I hear you ask? I have no idea. I think I'm pretty awesome!) Anyways, seeing as wedding season is upon us, I thought it was time to stop sobbing into my pillow about never being the bride and start glamming up (who knows, maybe the groomsmen are firefighters!?)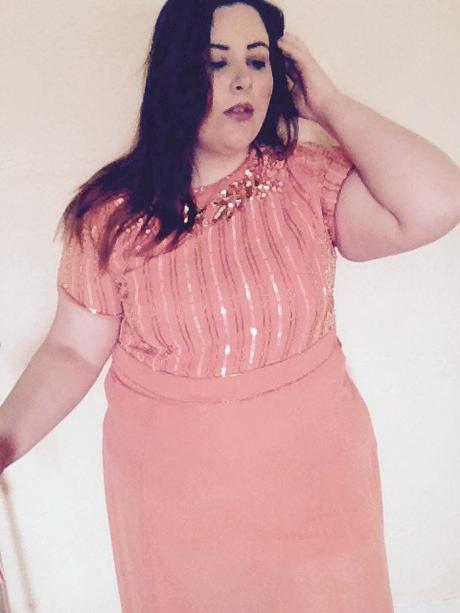 The dress is from Simply Be and is literally the perfect dress for any weddings you might attend.
First off, it's definitely formal enough without being too formal. It is a maxi length (yesssss, I don't need to shave haha!) and has a chiffon overlay which is sightly sheer. It's great for hiding anything you don't want to be seen without making you feel like you're wearing a nightie. Lolz.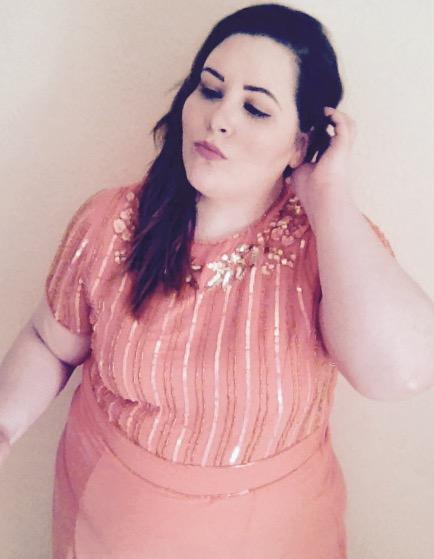 I like that this has little sleeves that cover the top of my arms. For me, I don't like the tops of my arms so like to cover them a bit but this is also a great way of making the dress less beachy and more formal.
Throughout the top of the dress, waist and the arms, there is gold sequin detailing which I thought might fall off at the drop of a hat but actually they're fixed to the dress pretty well. (just in case you want to re-apply any, there are some sequins included with the tags).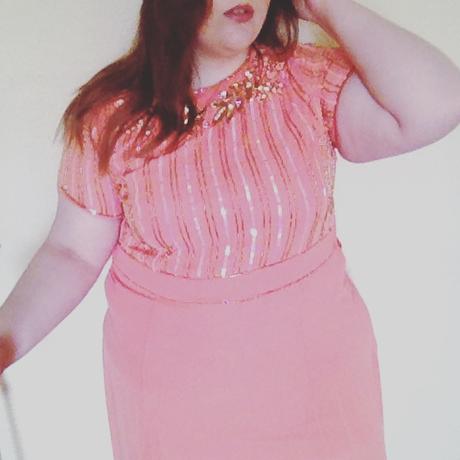 The neckline has an added detailing which looks a lot like a necklace. Personally, I wouldn't add a necklace with this but a nice bracelet and earrings would look lovely.
I don't need to shave my legs, nor do I need to wear tights or a cardigan to hide the tops of my arms. This definitely fits the bill for wedding glam plus size edition!
Simply Be have a whole host of dresses that are ideal for weddings, so be sure to take a look.
What dresses are you loving for weddings?