4 years ago today, I had the privilege of photographing Katie and Jamie's wedding at the amazing Clandon Park in Surrey. It was the most beautiful spring day and one of those weddings that flows beautifully. I had photographed Katie's sisters wedding a couple of years before and have since shot one of their best friends weddings. The day was full of laughter, tears, a Starlight Express cake and a surprise group dance in the evening. Thankfully there are plans to rebuild Clandon Park after the devastating fire last year. If you would like to see more images from this wedding, click HERE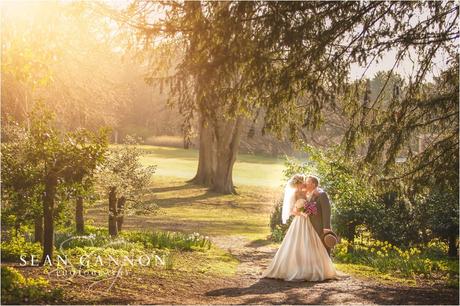 If you are looking for a wedding photographer, call me on 07903 798 755 or fill in the form below and I will get back to you as soon as I can.
Want to see more weddings? Click on one of the images below.