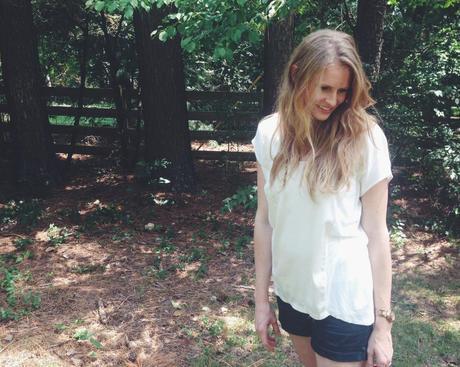 THANK YOU so much to everyone who joined in on the webinar tonight. I had no idea so many of you would be watching - how encouraging! Here's the video!
I'm a little rusty at this so you can jump ahead to 1:15, and also please forgive my flubs! I'm hoping to do more of these and I really appreciate all of the kind feedback!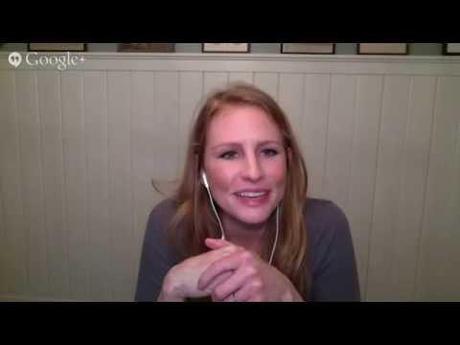 Links to the products that I covered:
FERMENTED FARMER
http://fermentedfarmer.com (he ships!!)
COLLOIDAL SILVER
YOUNG LIVING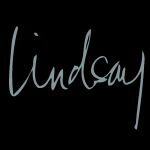 - THIEVES & OREGANO OILS, VEGETABLE CAPSULES
STEAM INHALER (the nebulizer I use is by Rx only, but this one would be a great option)
live well. be well.