No doubt about it, wearable gadgets are arguably the best "next thing" in today's techno-centric world. It could be recalled that there were some kind of doubts and fears on whether consumers 're ready for wearable gadgets when they were firstly introduced.
But the fact is that "those fears and doubts" are gradually disappearing as more and more people are now developing interest in smartwatches.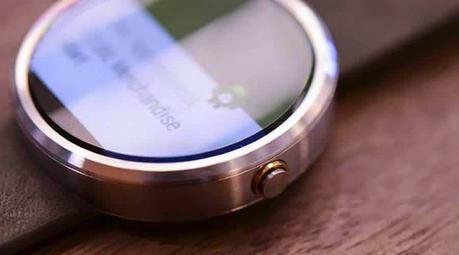 Android Wear Smartwatch
Best Android Wear smartwatch you can get right now
So what is the best Android Wear smartwatch in the market? What's the best wearable tech you can get now? Depending on your pocket and how much you can afford, there are quite really good wearable gadgets out there that you can get.
Below are some of the best Android Wear smartwatches and wearable gadgets you can get in the market right now:
#1).
Moto 360 Smartwatch
Moto 360 is one of the best Android Wear smartwatches out there. This wearable gadget is defined by a 1.65-inch circular display, stainless steel frame and premium leather band.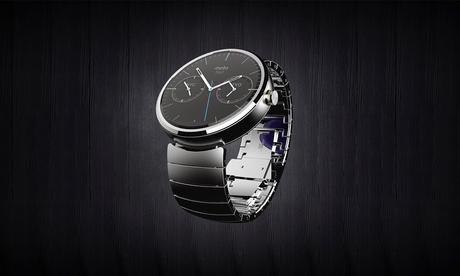 Moto360 Metal RGB
Moto 360 offers a classic design that stays true to the timeless form of the classic wristwatch. A round design maximizes the display area while ensuring a comfortable fit, so you can get the information you want conveniently on your wrist.
This was the first Google watch that could pass itself off as a stylish designer timepiece. Everything else before it was square and plastic. Moto 360, like the slightly newer LG G Watch R, doesn't come off as an overt computer strapped to your wrist. It analog watch faces really blend in.
Its Google Now integration seamlessly beams SMS, email alerts and every other smartphone notification to your wrist. Sure, Moto 360 has an inefficient processor that sometimes stunts swiping through these Android Wear menus, and battery life is a day at best.
Moto 360 is one of the best-looking smartwatches to date and comes with a nifty Qi wireless charger to make up for those all-too-frequent charges.