It's May, which means it's practically summer. Thankfully, not yet the hot-and-sticky summer of August – but rather the breezy and nostalgic days of May and June. And nothing makes me think "summer" and "nostalgia" more than playful stripes.
However, stripes can be tough to pull off for everyone, so here are some tricks to making stripes work for you:
Try to keep your stripes thin and symmetrical
Make sure they match up on side seams
Avoid overly-thin knits which might reveal what's underneath
Avoid nautical embellishments, unless you want a glaringly nautical look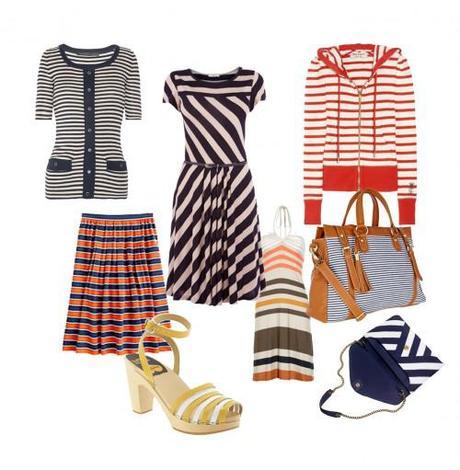 Shopping credits: cardigan, diagonal stripe dress, red hoodie, striped bag, striped clutch, halter dress, shoes, skirt.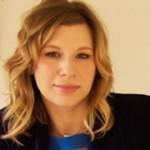 Nicole Longstreath of The Wardrobe Code is a wardrobe coach in Orange County, Ca. On June 2nd, she is hosting a transformative workshop called Reclaiming Your Wardrobe that will change the way you craft your image. She will guide you through identifying your signature style, getting your closet organized, building your wardrobe and a whole lot more. For more information and to register, visit this link.