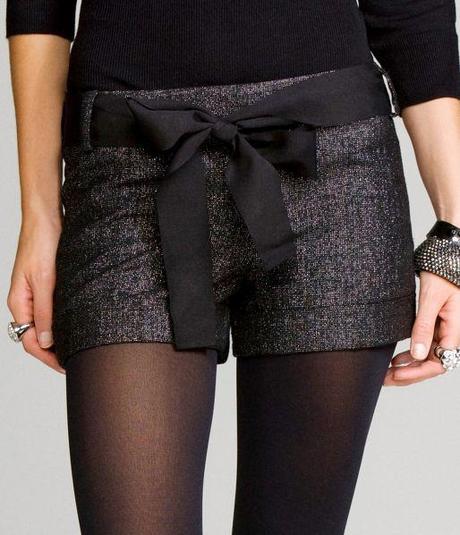 Well, it's Wednesday once again!  The weeks are just flying by as usual and I'm so excited to be in November.  Pinterest has so many fabulously inspirational pins!  So, what better time than today to link up with my fabulous friend Michelle of The Vintage Apple for "Oh How Pinteresting Wednesdays?"  I came across one pin in particular that showed a woman wearing shorts in the fall/winter.  I'm not sure I can get on board with this trend.  I noticed an adorable pair at Target the other day, but even with tights, I feel like my legs would freeze, and I'm in sunny southern California!  What do you think?  Do you wear shorts in the winter?  Any tips on how I can wear some?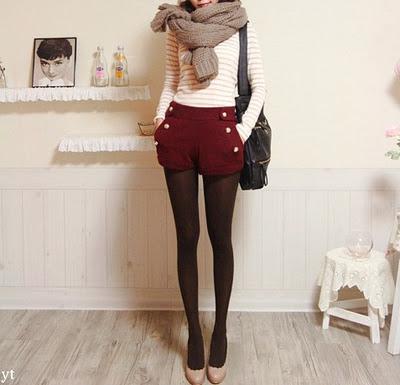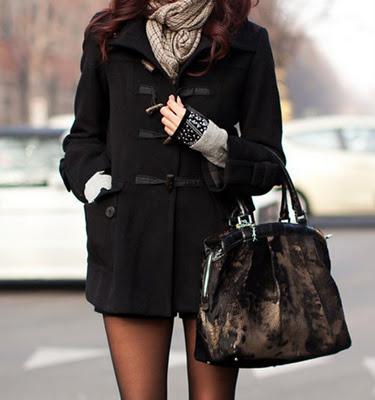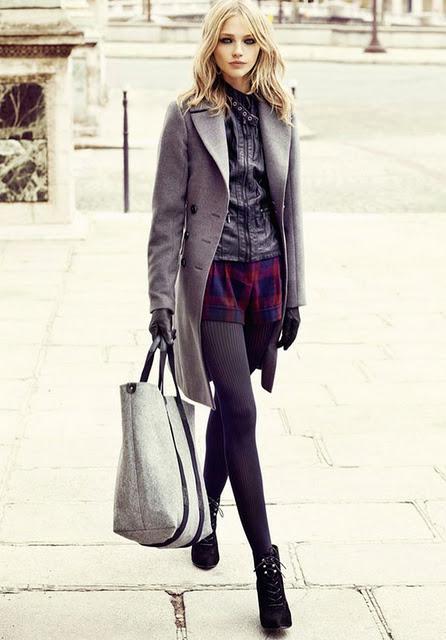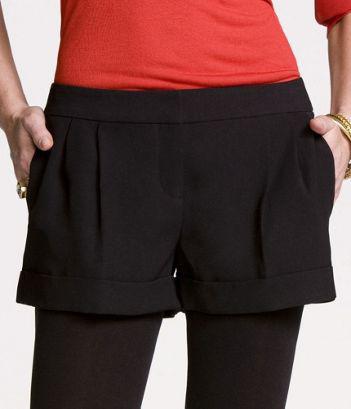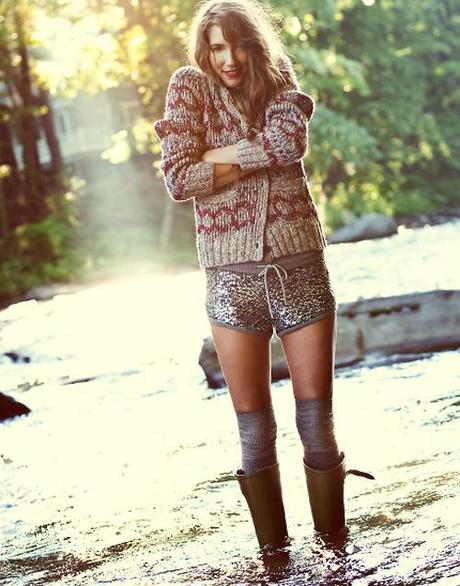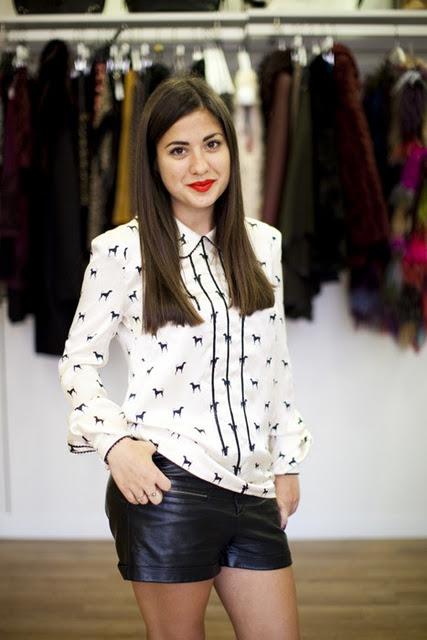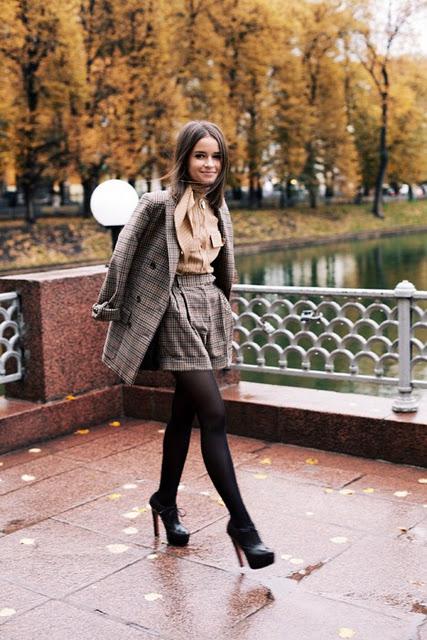 All images courtesy of Pinterest
Don't forget to get your posts ready for Flirting With Temptation Thursday so you can link up with me tomorrow!