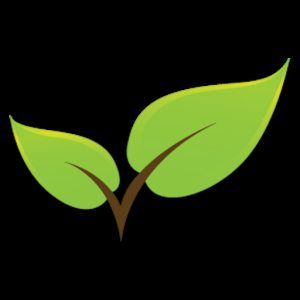 Second Green Revolution is seeking two Freelance Writers to compose high-quality, original articles on a weekly basis. New writers will go through an initial trial period of one month (submitting 4 articles), during which time they are considered as Interns. If the trial run goes well (i.e., the content is publishable and submitted on time), the writer will be offered a contract for $15 per article. Contracts typically last between one and three months.
Responsibilities
Produce one original 300- to 500-word article per week
Independently choose and write about topics that are engaging and relevant to our audience
Submit articles on time through Google Documents and adhere to quality standards
Be receptive to editorial feedback
Be somewhat familiar with the environment and sustainability-related current events
Minimum Qualifications
Excellent research and writing skills
Experience writing at the college level
College degree (or in the process of earning one)
Ability to meet weekly deadlines for the length of the internship/contract
Strongly Preferred Qualifications
Experience writing for a college or university newspaper, magazine, blog, etc.
Degree in Journalism, English, Environmental Science or other writing-intensive field
Long-term interest
To Apply
Email application materials to [email protected] and [email protected]

Include your resume and two writing samples

In the body of the email, tell us a few areas you're interested in writing about, as well as a short explanation of why you'll succeed in the position
Feel free to send any questions to the above email addresses. Thank you for your interest and good luck!